Senior leader known for his experience in accelerating growth and impacting performance of technology companies
MADISON HEIGHTS, MI, September 21, 2018 – Xeeva, Inc., a global provider of AI-driven procurement software and strategic sourcing solutions, announced today software veteran David Kenneson has joined its leadership team as chief revenue officer (CRO). Kenneson is the most recent addition to Xeeva's leadership team and brings with him a longstanding track record of success in business, operations, sales, and process management.
During a period of hyper-growth at Xeeva, Kenneson's extensive sales and management experience spanning over two decades will add tremendous value. Previously, Kenneson served as the CRO of Quintiq, a Dassault Systems company, where he led the strategic alignment of all global revenue-related functions from sales and marketing to partnerships. Respected for his sales leadership and insight, he is credited with dramatically increasing Quintiq's revenue globally through the adoption of his sales best practices.
His background also includes notable accomplishments in the manufacturing, supply chain, and software industries. Prior to Xeeva and Quintiq, Kenneson held various leadership roles in software, consulting, and supply chain within organizations, including SAP, Ernst and Young, and Grant Thornton.
"Xeeva's CEO, Dilip, has created a highly energized, intelligent, and motivated team that is dedicated to carrying out his vision of harmonizing business commerce with their patented and revolutionary AI-powered procurement solution," Kenneson said. "Being able to help their customers and prospects realize the value of this solution was an opportunity that I could not pass up."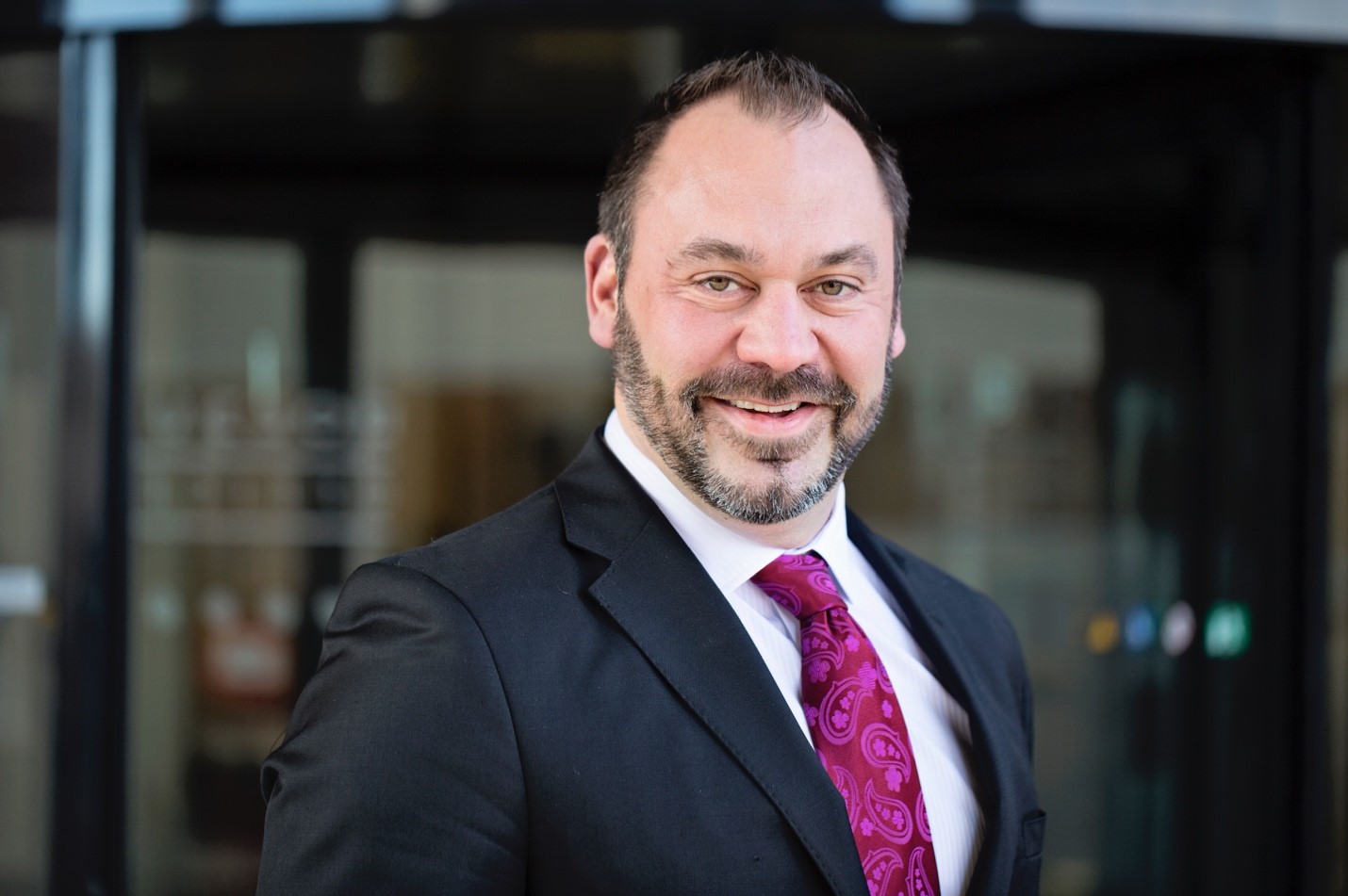 As CRO, Kenneson will be responsible for helping Xeeva become the leading procurement solution globally. With vast knowledge of driving and streamlining operations strategies and building essential relationships, he will focus on increasing value for Xeeva's customers. His goals will include better alignment across the organization, improving performance, and accelerating growth in order to create the best possible customer experience.
"Adding David to the team brings the knowledge and experience that will allow us to get to the next level," said Xeeva CEO and founder, Dilip Dubey. With his passion, past accomplishments, and results-driven mindset, I can say without a doubt that David will do great things here in helping us define the future of procurement. We are super excited that he is part of Xeeva's '#TeamAwesome' and I look forward to working with him."
Since its start in 2014, Xeeva has been focused on expansion, connection, and changing the future of procurement with artificial intelligence. It has experienced significant growth and notoriety, including the receipt of an over $40 million funding round earlier this year as well as being named a Cool Vendor by Gartner. Additionally, Xeeva has plans to hire more than 40 positions globally in 2018, the majority of which will be at its headquarters in metro Detroit.
To learn more about open positions, benefits, and perks offered, check out Xeeva's careers page and apply today.
About Xeeva
Founded in 2014, Xeeva is a global provider of intelligent cloud-based procurement software and financial solutions for indirect spend and MRO. Used in over 45 countries and available in 18 languages, their software suite automates the source-to-pay process with open communication for procurement, sourcing, and supplier management. Xeeva's innovative and patented technology is driven by advanced artificial intelligence and simplifies the procure-to-pay process with a focus on driving results – leading to increased productivity, improved compliance and control, and a sustainable bottom line impact. For more information, visit www.xeeva.com.
Contact
Mark Bliss, VP of Marketing & Customer Success
Xeeva, Inc.
Mark.Bliss@xeeva.com
248-565-0463
###