---
Explore Xeeva's range of
industry-based solutions
Xeeva's industry solutions are the result of building specialized procurement domain expertise combined with industry insights to drive immediate improvements and value across the procurement lifecycle.
This combination of Xeeva's XVA platform and industry-specific knowledge provides a distinct advantage for companies who are looking to solve industry-specific challenges.
And while Xeeva's solutions are industry-agnostic, customers have achieved notable cost-savings and procurement improvements in a variety of industries.
Request Demo
---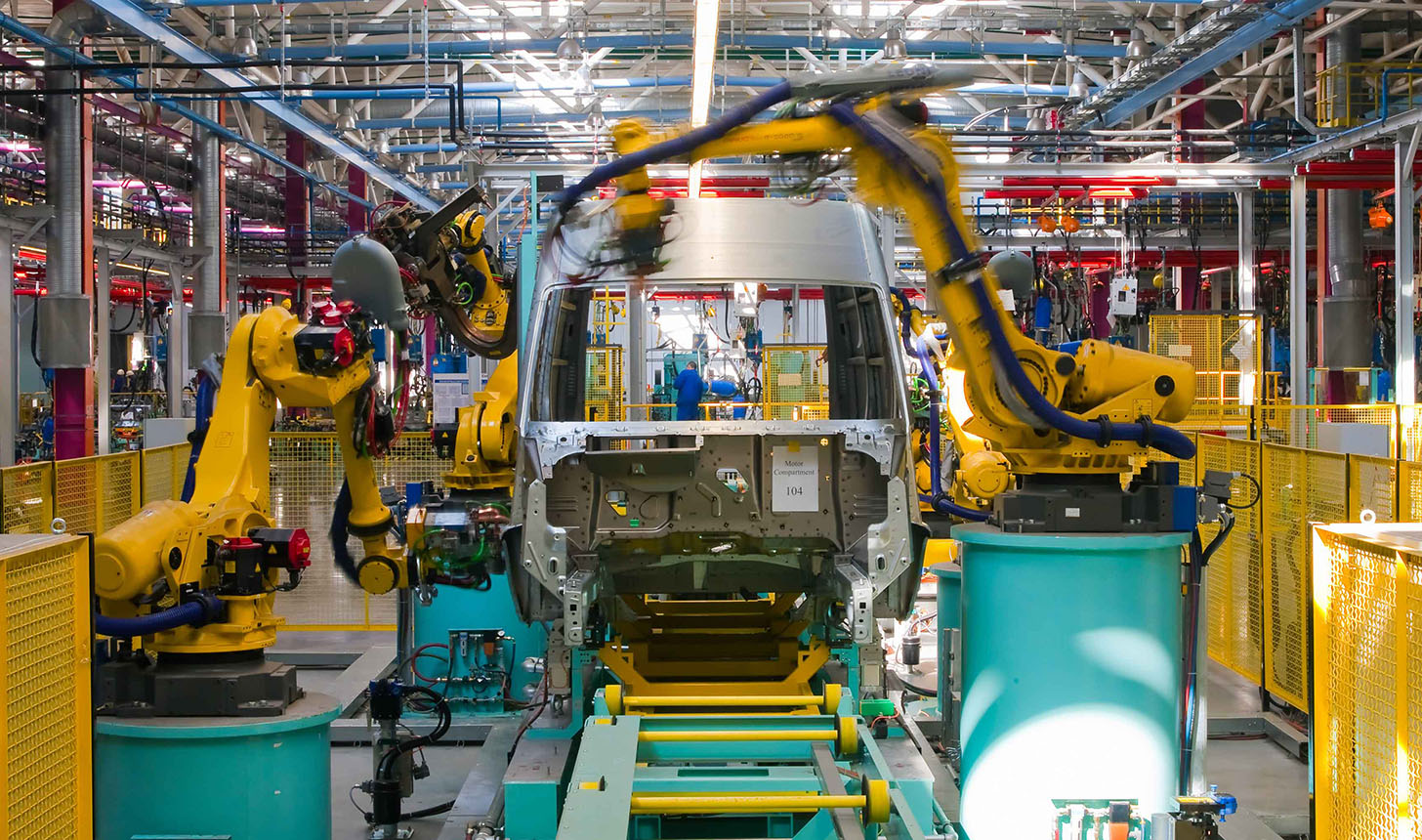 Automotive
Automotive manufacturing has undergone significant consolidation and globalization as the industry deals with the issues of overcapacity and a changing technology footprint. In this highly competitive market, the winners will be the innovators and those able to drive the best marginal cost position.
Xeeva's data-driven savings and spend management solutions can provide an accelerated path to quick results and dollars to the bottom line. Leveraging AI technology, Xeeva can provide global true spend visibility at a granular level.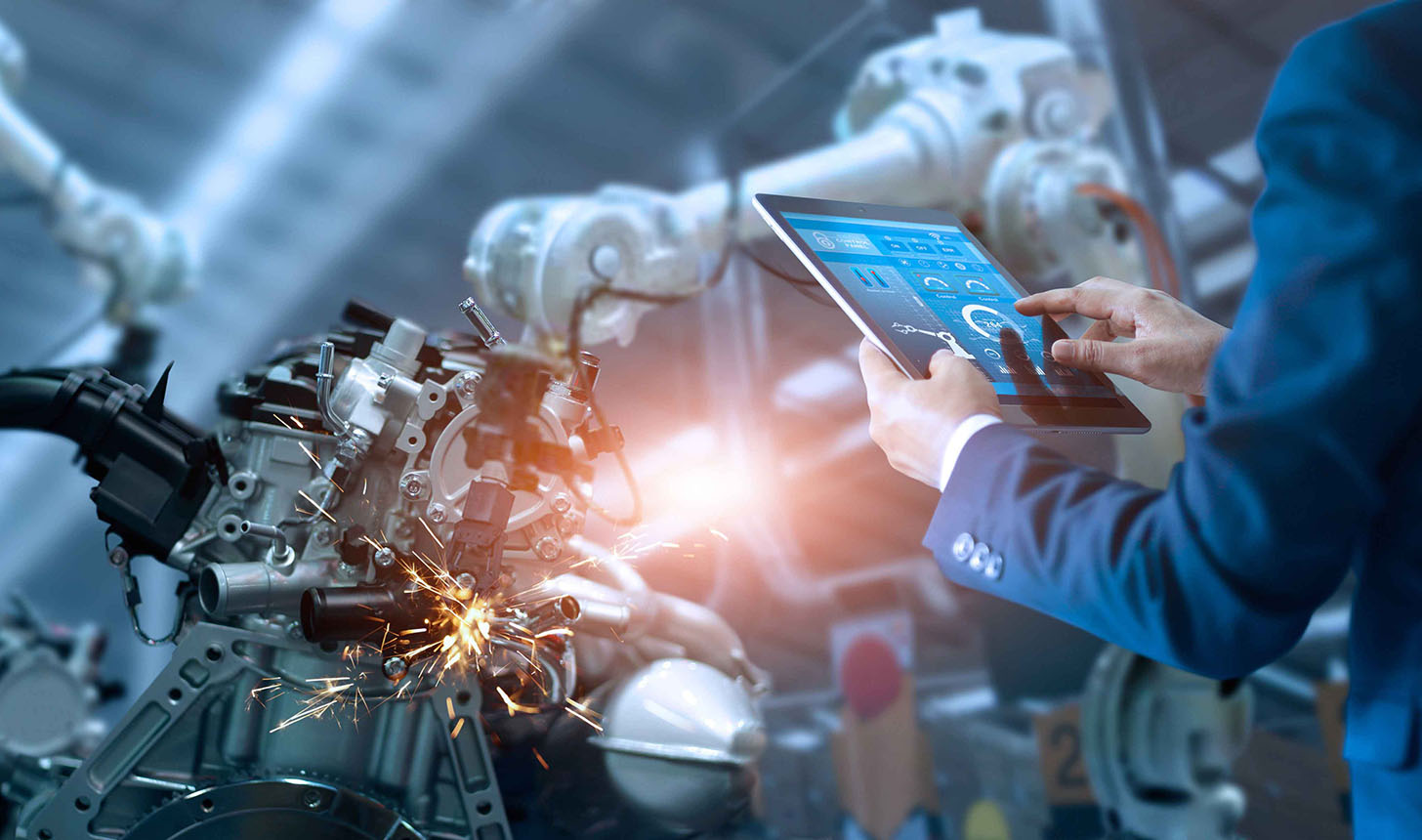 Industrial manufacturing
Industrial manufacturing has always been about meeting increasing customer expectations at the best possible cost. This is true across a variety of industries, including aerospace and defense, electronic and electrical equipment, industrial transportation, support services, and others.
Xeeva's smart technology offers not only granular insight but automates and eliminates many of the mundane transactional workflow elements of purchasing, including those related to maintenance, repair, and operations (MRO). Catalogs tied to contracts, and real-time supplier performance, purchase price, and continuous improvement tracking integrate suppliers in the enterprise.
If you have several regional or globally distributed plants and sites, Xeeva is well-positioned to help you ensure standardization, centralized compliance, and visibility.
Consumer Packaged Goods
Xeeva's spend management solutions take a global approach to procurement, enabling consumer packaged goods (CPG) companies to create an agile, cost-effective supply chain.
Whether you're a food & beverage, clothing, household products, or any other CPG manufacturer, we understand that shifting consumer demands, stringent regulations, mergers and acquisitions, market growth, and the rise of digital transformation all have an impact on your organization's spend.
That's why our solutions help you reduce overall costs, improve operational efficiency, minimize supply risk, and increase compliance – all the while standardizing processes and tracking across multiple business units and regions. You'll get real-time visibility into spend, improved supply management, and actionable insights based on your indirect spend data.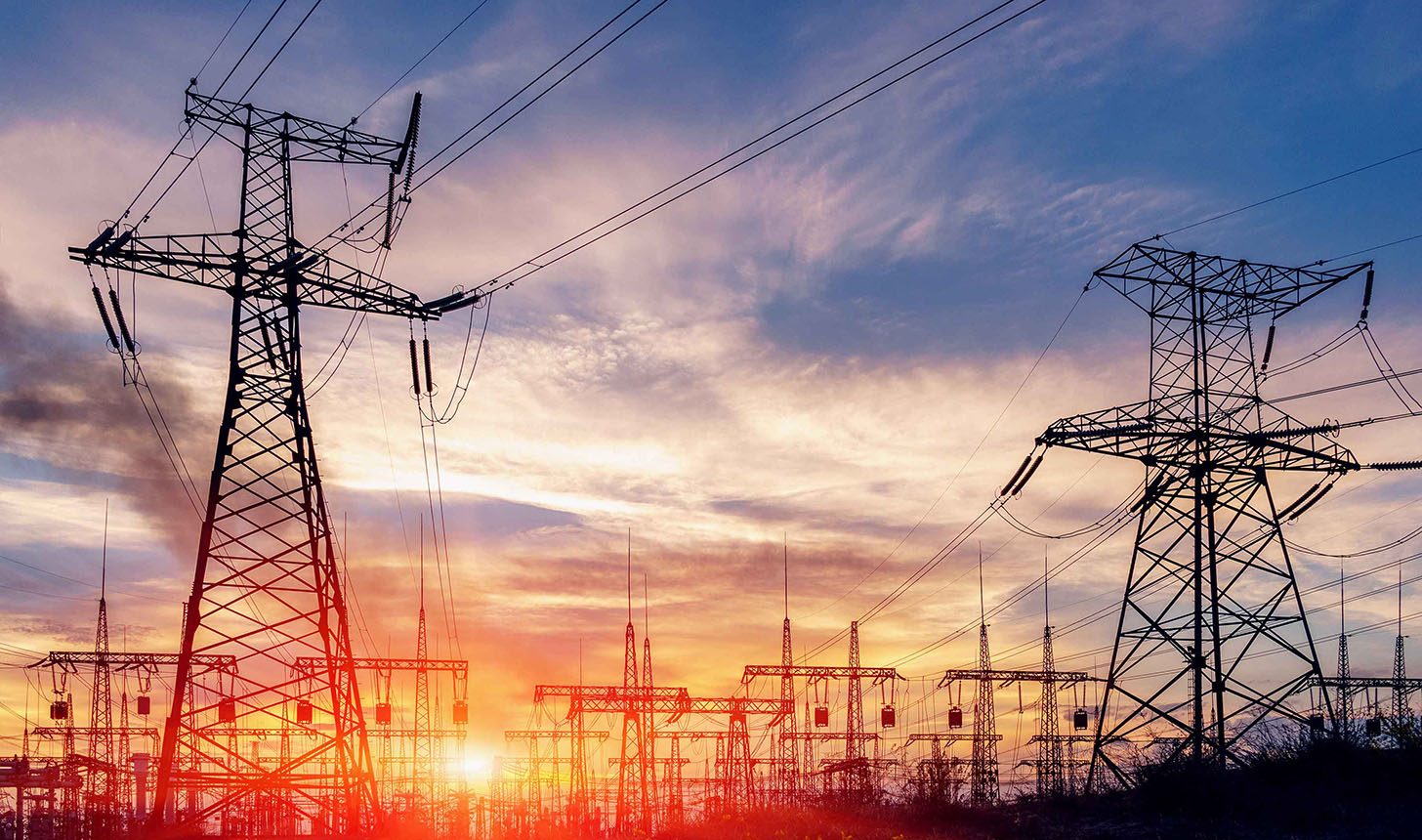 Energy & Utilities
Energy and utilities are an industry undergoing profound changes with digitization playing an ever greater role.
Whether in generation or transmission and distribution, energy and utilities face an increasing challenge to capitalize on emerging technologies and analytics to drive profitable outcomes.
Capitalizing on Xeeva's data-driven savings and spend management solutions will position energy and utilities to leverage technology to accelerate sourcing and contracting strategies for the highest value at the lowest cost, generate actionable insights to drive rapid responses to changing circumstances, as well as keep spend on budget, improving supplier partnerships through data-driven conversations, and reducing downtime.