Executive team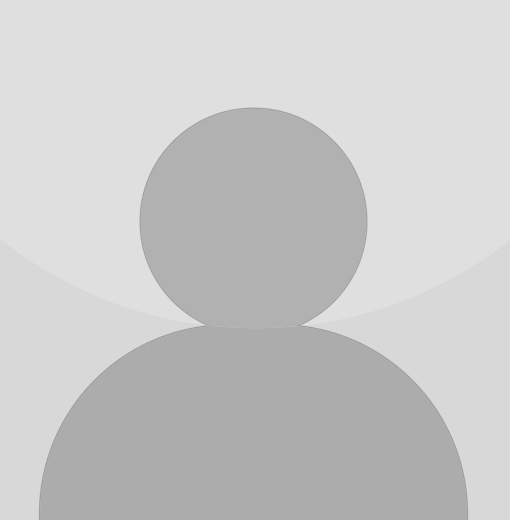 Show More
Show Less
Nina Vellayan
President & CEO
Nina Vellayan
President & CEO
With over 25 years of experience, Nina has a successful background with private and public companies, large and small companies, enterprise SaaS, and building high-performance management teams. Nina has a unique entrepreneurial leadership style that has repeatedly shown measurable results due to her effective planning, organizational, and communication skills, as well as her solution-oriented approach to problem-solving. Prior to joining the team at Xeeva, Nina was an investor and acting CEO of Stewardship Technology, Inc. She has also held multiple senior-level executive and investor positions within financial, payments, and software technology organizations, including CEO of FrontStream Payments, Inc., COO of Official Payments, Inc. (Nasdaq: OPAY), and a divisional President at Sallie Mae (Nasdaq: SLM).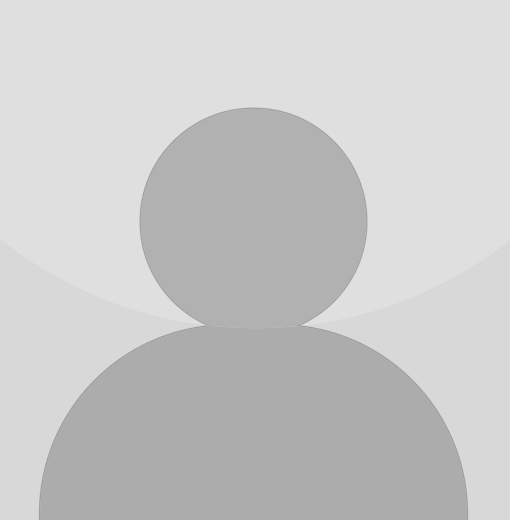 Show More
Show Less
Rick Larkin
Treasurer & Chief Financial Officer
Rick Larkin
Treasurer & Chief Financial Officer
As Treasurer & Chief Financial Officer, Rick Larkin leads all finance operations in addition to all human resources and legal/compliance operations at Xeeva. Rick also devotes considerable time to activities surrounding Xeeva's shareholders and Board of Directors. Rick is a licensed CPA and began his career in the Detroit Office of Deloitte & Touche. He has held a variety of senior leadership positions in finance, corporate development, and administration working with several private equity and venture capital sponsors in the technology, transportation and manufacturing industries. Rick has an MBA in Finance from the University of Detroit and a BA in Economics from the University of Michigan.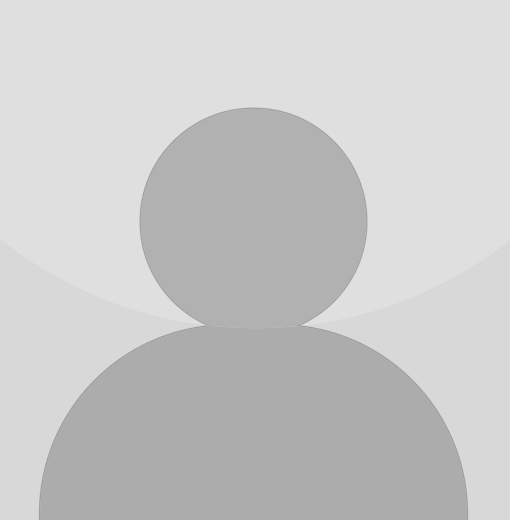 Show More
Show Less
Uli Muench
VP of Professional Services
Uli Muench
VP of Professional Services
Uli Muench serves as Vice President, Professional Services at Xeeva. Over the past two decades, Uli has held leadership positions at various consulting and technology companies in Europe, North America, and Asia. He has an extensive record of advising clients on their technology and business transformation initiatives. Uli holds an MBA from Saint Joseph's University in Philadelphia and an M.S. in Engineering Management from the Mannheim University of Applied Sciences in Mannheim, Germany. He is an avid cyclist and runner. He lives in the greater Philadelphia region.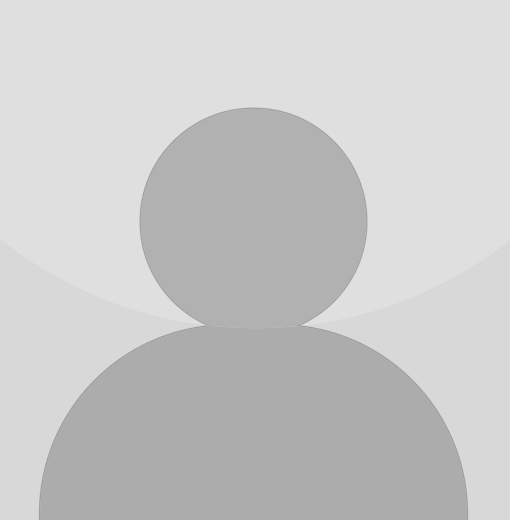 Show More
Show Less
Sumit Sakalle
VP of Engineering
Sumit Sakalle
VP of Engineering
Sumit is responsible for leading Xeeva's engineering and technology. He has 22 years of experience in building and managing small and large globally distributed engineering teams and is a technology leader with deep experience of scalable enterprise SaaS software. Sumit has a very strong background in the delivery of the product, services, and solutions in multiple domains including supply chain, banking, finance, and automotive. Prior to Xeeva, Sumit was the Director of Technical Program Management at Netlink.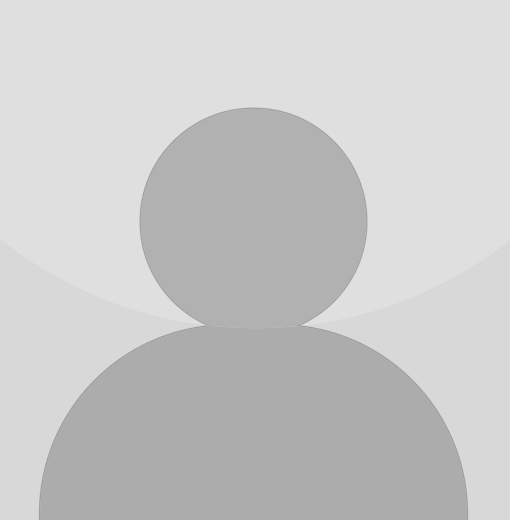 Show More
Show Less
Fatih Arslan
VP of Finance
Fatih Arslan
VP of Finance
As VP of Finance, Fatih Arslan oversees all finance and accounting activities, including financial planning, strategic analysis, forecasting, and financial reporting. Mr. Arslan has nearly two decades of experience in both public and private companies, ranging from startups to global multi-billion-dollar organizations. He has built a reputation by providing guidance in process improvement, process design, systems implementation, and change management initiatives involving finance, purchasing, and operations. His experience also includes merger and acquisition activities, strategy development, and business planning. Fatih has served in an executive capacity for multiple technology companies and held progressive roles ranging from Program Manager, Controller, Global Controller, VP of Finance, COO, and CFO. He has an MBA in Finance from Wayne State University and a Bachelor of Science in Management from Bilkent University in Ankara, Turkey.