Executive team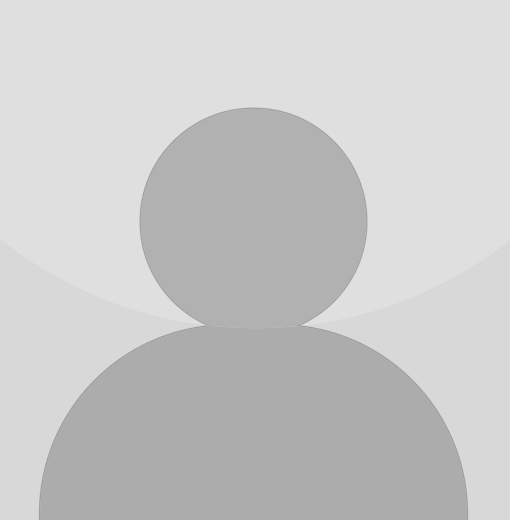 Show More
Show Less
Nina Vellayan
President & CEO
Nina Vellayan
President & CEO
With over 25 years of experience, Nina has a successful background with private and public companies, large and small companies, enterprise SaaS, and building high-performance management teams. Nina has a unique entrepreneurial leadership style that has repeatedly shown measurable results due to her effective planning, organizational, and communication skills, as well as her solution-oriented approach to problem-solving. Prior to joining the team at Xeeva, Nina was an investor and acting CEO of Stewardship Technology, Inc. She has also held multiple senior-level executive and investor positions within financial, payments, and software technology organizations, including CEO of FrontStream Payments, Inc., COO of Official Payments, Inc. (Nasdaq: OPAY), and a divisional President at Sallie Mae (Nasdaq: SLM).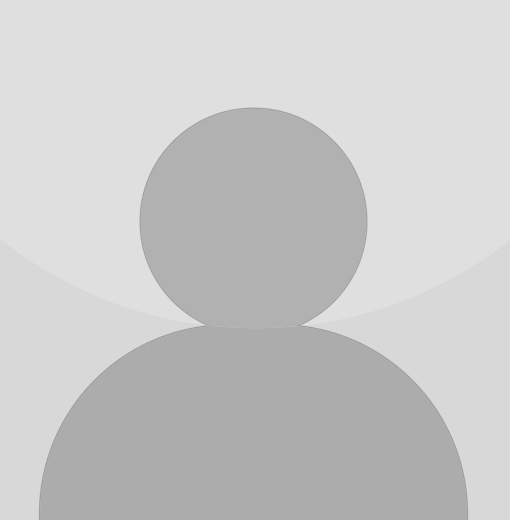 Show More
Show Less
Fatih Arslan
Chief Financial Officer
Fatih Arslan
Chief Financial Officer
As Chief Financial Officer, Fatih Arslan oversees all finance and accounting activities, including financial planning, strategic analysis, forecasting, and financial reporting. Mr. Arslan has nearly two decades of experience in both public and private companies, ranging from startups to global multi-billion-dollar organizations. He has built a reputation by providing guidance in process improvement, process design, systems implementation, and change management initiatives involving finance, purchasing, and operations. His experience also includes merger and acquisition activities, strategy development, and business planning. Fatih has served in an executive capacity for multiple technology companies and held progressive roles ranging from Program Manager, Controller, Global Controller, VP of Finance, COO, and CFO. He has an MBA in Finance from Wayne State University and a Bachelor of Science in Management from Bilkent University in Ankara, Turkey.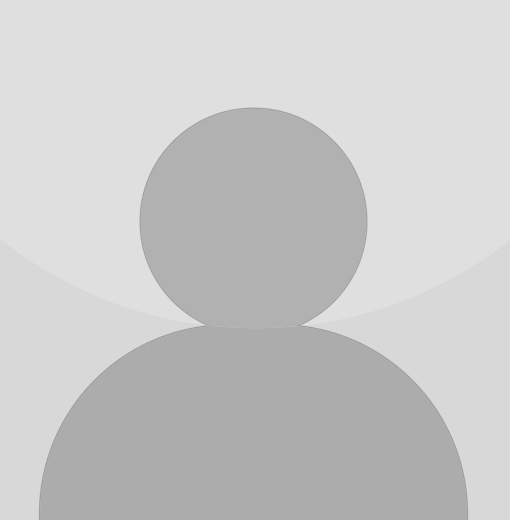 Show More
Show Less
Steve Griffiths
Chief Strategy Officer
Steve Griffiths
Chief Strategy Officer
As Chief Strategy Officer, Steve works closely with our advanced analytics, product, and delivery teams, bringing over 40 years of domain expertise in procurement and strategy. A former Partner at both A.T. Kearney and Booz Allen Hamilton, he led the advancement of their Sourcing and Operations practices. He has also started and run multiple procurement businesses, including one of the largest buying consortia, an integrated supply business, a net market, and low-cost country sourcing business in Europe and in Asia. He brings deep experience across a wide range of industries, including Automotive, Aerospace, Electronics, Retail, Consumer Goods, Health Care Products, and Utilities. Steve has an MBA from Harvard University, a Masters in Operations Research from University of Pittsburgh, and a Bachelors in Industrial Engineering from Virginia Polytechnic Institute. Steve recently (October 2022) won the prestigious Supernova Sourcing Hall of Fame Award from Sourcing Industry Group (SIG).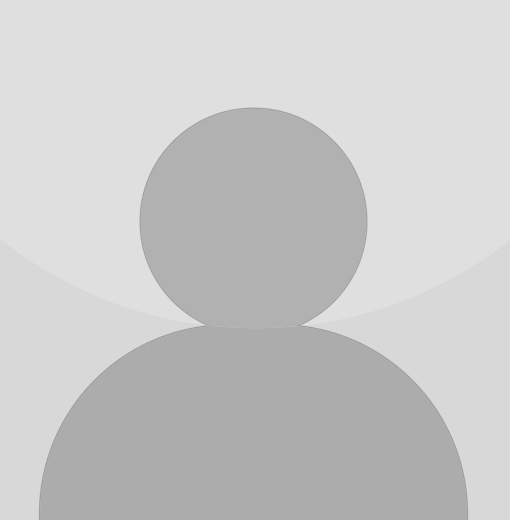 Show More
Show Less
Aparna Gude
VP of Products & Innovation
Aparna Gude
VP of Products & Innovation
As Vice President of Products & Innovation at Xeeva, Aparna manages Xeeva's product vision and portfolio strategy. With over 20 years of experience working in and managing globally distributed teams, she is a leader with deep expertise in building scalable cloud based SaaS applications with a focus on digital transformation using analytics-based solutions. Her success is in leveraging and enabling new technologies with automated processes to bring differentiated solutions to market with an emphasis on building exceptional end-to-end digital user experiences and integrated solutions. She champions client experience while effectively managing commercialization. Prior to joining Xeeva, Aparna has worked in integrated payments, communications, public and private sector, and most recently as Director of Integrated Payments at Paya. She holds an MBA from American University as well as an MS in Anthropology from Syracuse University.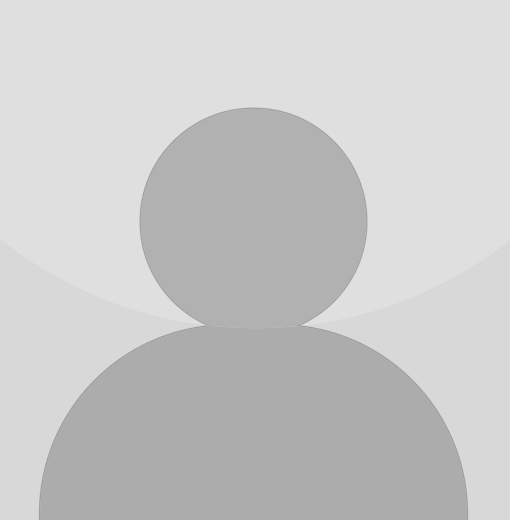 Show More
Show Less
Chad Hill
VP of Sales & Marketing
Chad Hill
VP of Sales & Marketing
As Vice President of Sales & Marketing, Chad leads Xeeva's Business Development and Customer Success teams across North America and India. Chad brings over 15 years of experience in Business Development, Customer Success, Team Development and Organizational Design. Chad has passionately focused his development over the past 8 years on specializing in Procurement and Supply Chain technology and process (Budget-to-Pay, eCommerce, Sourcing, Data Enrichment, Control Tower and Spend Analytics) and his deep knowledge of the procurement process coupled with his ability to develop sales talent provides the skills needed to drive Xeeva's future revenue goals. Chad resides in Phoenix, AZ with his wife, daughter and dog Gus. Chad studied at Arizona State University for his undergraduate work and Northeastern University for his Graduate MBA program, including a study abroad program at Moscow State University.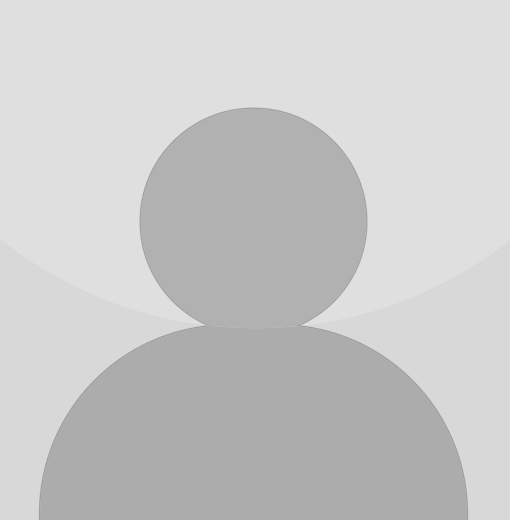 Show More
Show Less
Rajeev Saini
VP of Engineering
Rajeev Saini
VP of Engineering
As Vice President of Engineering, Rajeev manages and directs the engineering team. His deep knowledge of technology and processes enables him to drive strategic planning, technology product design, quality assurance, and cross-team collaboration. He is a passionate and experienced leader responsible for all the important technical decisions on every product in our extensive portfolio of enterprise software solutions. Rajeev holds a master's degree in Computer Applications. He is a great soccer player and has represented his state multiple times.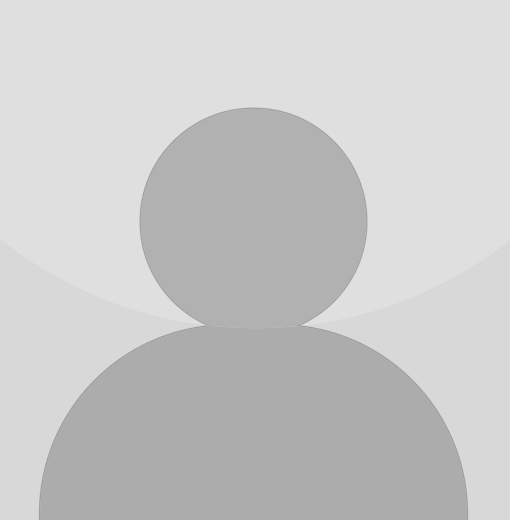 Show More
Show Less
Christopher Hudson
Vice President, People
Christopher Hudson
Vice President, People
As the Vice President of People, Christopher works to ensure a people-focused approach across the operations, with a focus on acquiring new talent, developing organizational leaders, and guiding human behaviors that support Xeeva's mission and values. With 20 years of both strategic and tactical experience in talent management programming, he believes a world-class culture to be the driving force behind business success. He has led people and culture initiatives in Europe, the U.S., Canada, Brazil, and Malaysia. Christopher is certified through the Society for Human Resource Management in the United States and through the Chartered Institute of Personnel and Development in the United Kingdom and the Republic of Ireland. Additionally, he holds a bachelor's degree in French from Old Dominion University and a post-graduate degree in Arts in Human Resource Management from the National College of Ireland. Christopher lives in St. Petersburg, Florida, enjoys traveling in his RV, and owns a small crafting business.