Award
AI-Driven Procurement Software Provider Xeeva Named a Winner in the 2018 SaaS Awards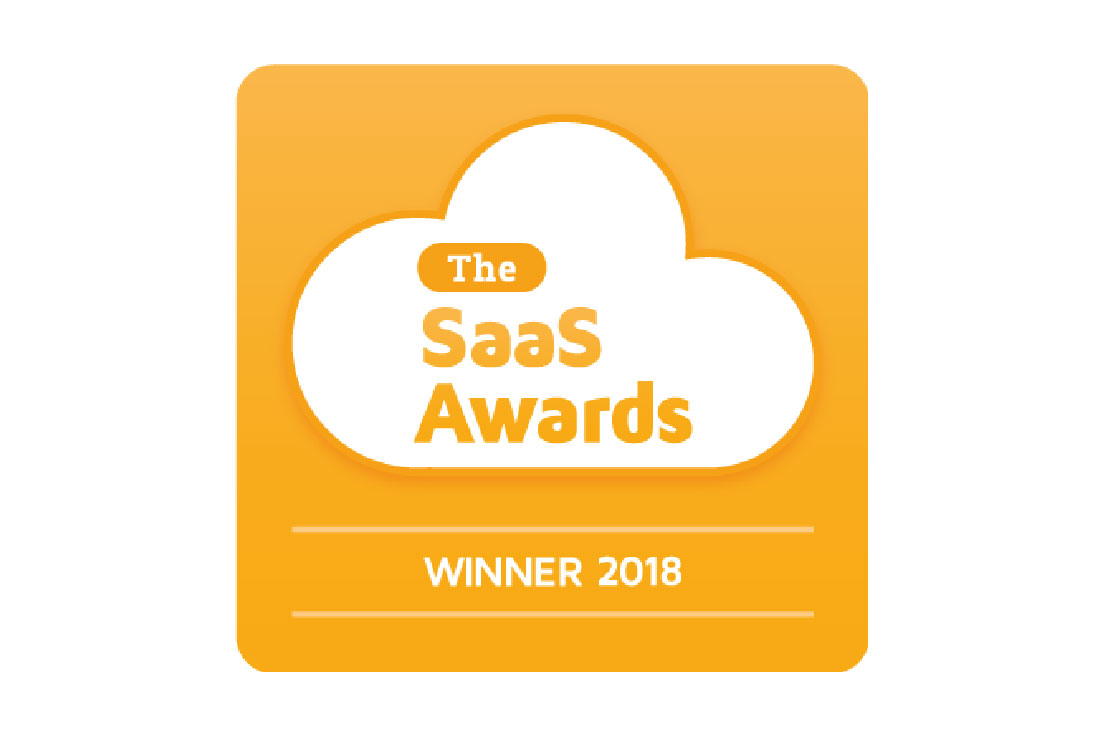 MADISON HEIGHTS, MI, September 5, 2018 – Xeeva, Inc., a global provider of AI-driven procurement and sourcing technology, has announced that it is a winner in the 2018 SaaS Awards for Best SaaS Product for Supply Chain/Warehouse Management.
The 2018 SaaS Awards program is in its third year of recognizing and celebrating innovation in software with entries accepted from companies globally. Over 300 organizations entered this year, with international entries coming from North America, Canada, Australia, UK, Europe, and the Middle East. Awards for excellence are offered in 25 different categories, including Best SaaS Product, Best SaaS Newcomer, and Best Security Innovation in a SaaS Product. Finalists were selected by a judging panel of international industry experts.
"To be on the shortlist and then to win is absolutely rewarding," exclaimed Dilip Dubey, CEO and founder of Xeeva. "We are constantly striving to innovate by continuing to develop our tech in order to stay at the forefront of procurement and sourcing. Our goal is to make the source-to-settle process hyper-efficient while driving massive savings for our customers. That's why we're honored to be recognized for our efforts in changing the future of procurement with AI."
For the Best SaaS Product for Supply Chain/Warehouse Management category, candidates were chosen based on their demonstration of how real-world problems have been solved by their solution. Xeeva's solution assists organizations in making better business decisions based on clean, organized, and categorized data, uncovering savings opportunities and sustainable results.
One of the main reasons Xeeva was selected as a winner was for its impressive artificial intelligence capabilities. The patented AI that powers its software has industry knowledge built in, leading to quicker understanding as each new dataset comes in. This gives the source-to-settle software a unique ability to provide its users detailed visibility at a granular level. Xeeva classifies and categorizes spend data holistically, looking at every individual line item to deliver improved insights.
"We are thrilled to announce the final winners from another very impressive shortlist," said SaaS Awards organizer, Larry Johnson. "With so many potential winners on the shortlist, we hope our choices have proven thought-provoking, offering a real showcase of the diversity of today's SaaS offerings. This year's winners really do represent the entire globe, with extra non-US categories helping to showcase this innovation, from established organizations serving many customers to disruptive start-ups catering to a niche."
To view the full shortlist and list of winners, click here.
About The SaaS Awards
The SaaS Awards is a sister program to the Cloud Awards, which was founded in 2011. The SaaS Awards focuses on recognizing excellence and innovation in software solutions. The awards are open to large, small, established and start-up organizations from across the entire globe, with an aim to find and celebrate the pioneers who will shape the future of the Cloud as we move into 2019 and beyond. Finalists are selected by a judging panel of international industry experts. For more information about the Cloud Awards and SaaS Awards, please visit www.cloud-awards.com.
About Xeeva
Founded in 2014, Xeeva is a global provider of intelligent cloud-based procurement software and financial solutions for indirect spend and MRO. Used in over 45 countries and available in 18 languages, their software suite automates the source-to-pay process with open communication for procurement, sourcing, and supplier management. Xeeva's innovative and patented technology is driven by advanced artificial intelligence and simplifies the procure-to-pay process with a focus on driving results – leading to increased productivity, improved compliance and control, and a sustainable bottom line impact. For more information, visit www.xeeva.com.
Contact
Larry Johnson, 2018 SaaS Awards Organizer
The SaaS Awards
Larry@cloud-awards.com
Contact
Marissa Bialick, Marketing Manager
Xeeva, Inc.
marissa.bialick@xeeva.com
248-565-0471
###