Award
Xeeva Included as One of the 2017 "50 Best Workplaces of the Year" by The Silicon Review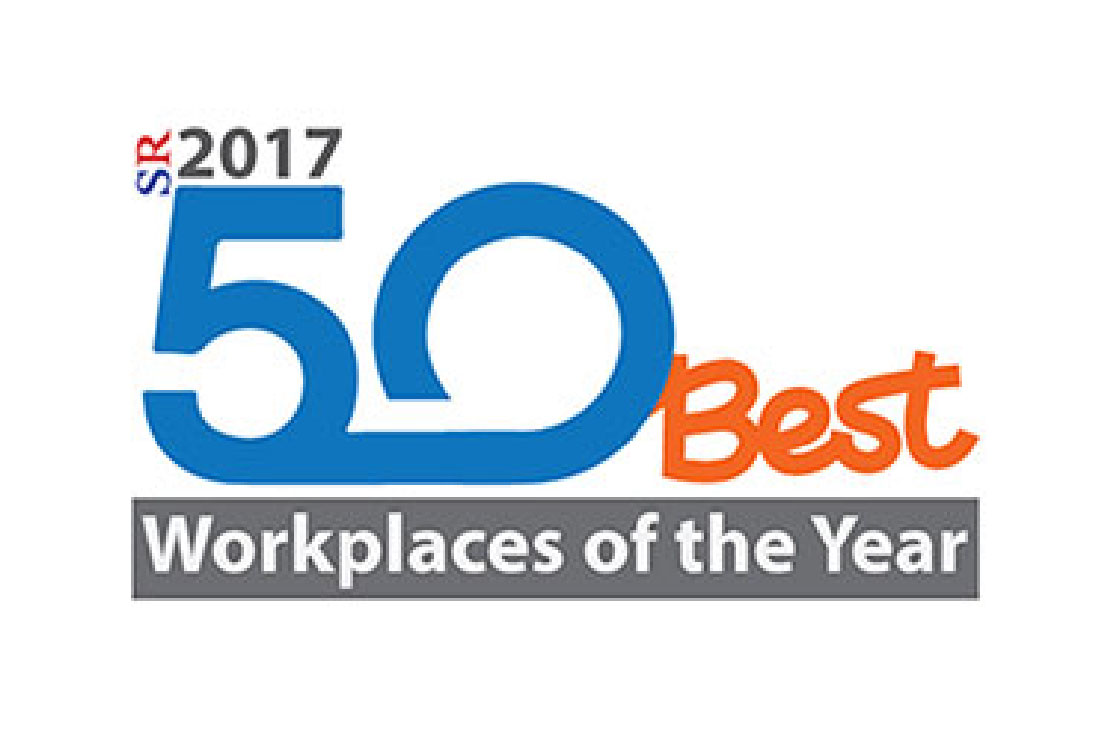 MADISON HEIGHTS, MI, November 16, 2017 – Xeeva, Inc., a global provider of intelligent procurement and sourcing software solutions, announced today they were included by The Silicon Review to be listed as one of the "50 Best Workplaces of the Year" for 2017.
The Silicon Review is an online and print community for business and technology professionals that puts out an annual list of the best companies to work for. The award recognizes Xeeva for their focus on employees and employee satisfaction, their corporate culture, and the impact they're making in the procurement and sourcing solutions space.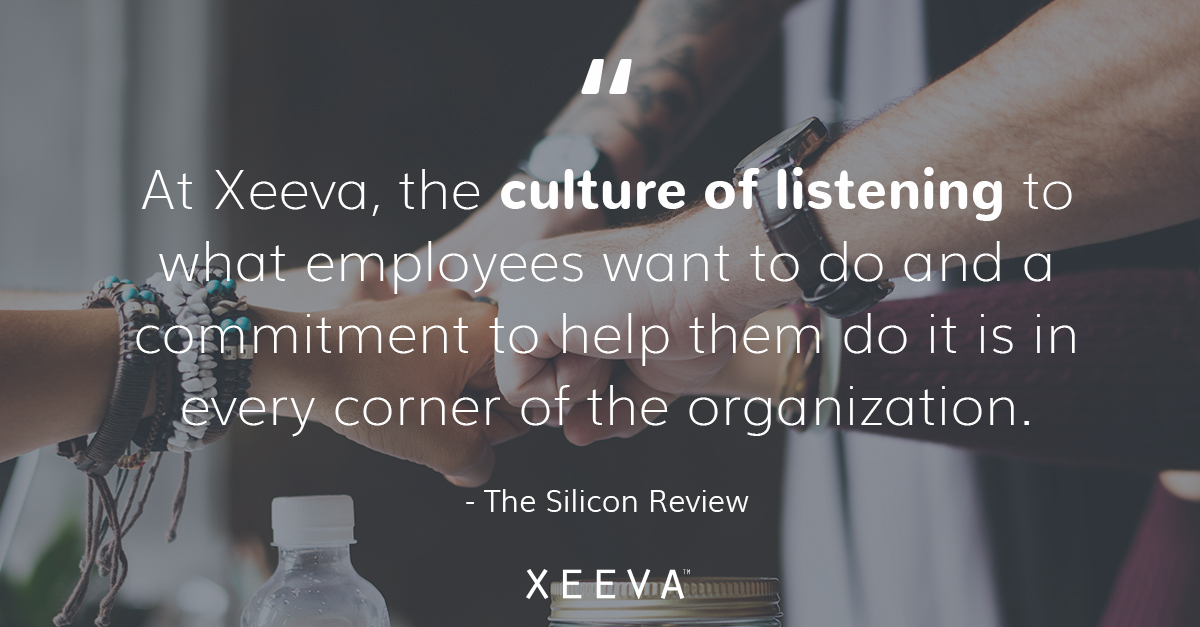 As a tech startup, Xeeva aims to create a culture of open communication, productivity, and fun throughout the workplace. From town hall meetings to happy hours, and even a quick game of foosball, the company makes it a priority to stay in touch and bond with their team. They also offer opportunities for training and mentoring to keep their employees learning and growing in their careers.
"We strive to create an environment of great results for our team," stated Dilip Dubey, CEO and founder of Xeeva. "We want each and every member to feel that they can grow professionally, their voice can be heard, and that they can have fun at work. I am exceptionally proud of the work our team puts in daily and the way they work together to reach goals. The team here at Xeeva is one of the biggest factors impacting our success as a company."
To find out more about Xeeva and their open positions, click here or read The Silicon Review's full profile on Xeeva here.
About The Silicon Review
The Silicon Review is the world's most trusted online and print community for business & technology professionals. Our community members include thought-provoking CEOs, CIOs, CTOs, IT VPs and managers, along with jillions of diverse IT professionals.
About Xeeva
Founded in 2014, Xeeva is a global provider of intelligent cloud-based procurement software and financial solutions for indirect spend and MRO. Used in over 45 countries and available in 18 languages, their software suite automates the source-to-pay process with open communication for e-invoicing, procurement, and sourcing. Xeeva's innovative and patented technology is driven by advanced artificial intelligence and simplifies the procure-to-pay process with a focus on driving results – leading to increased productivity, improved compliance and control, and a sustainable bottom line impact. For more information, visit www.xeeva.com.
Contact
Marissa Bialick, Marketing Manager
Xeeva, Inc.
marissa.bialick@xeeva.com
248-565-0471
###