Award
Xeeva Awarded as One of the 2017 "10 Most Innovative Procurement Solution Providers" by Insights Success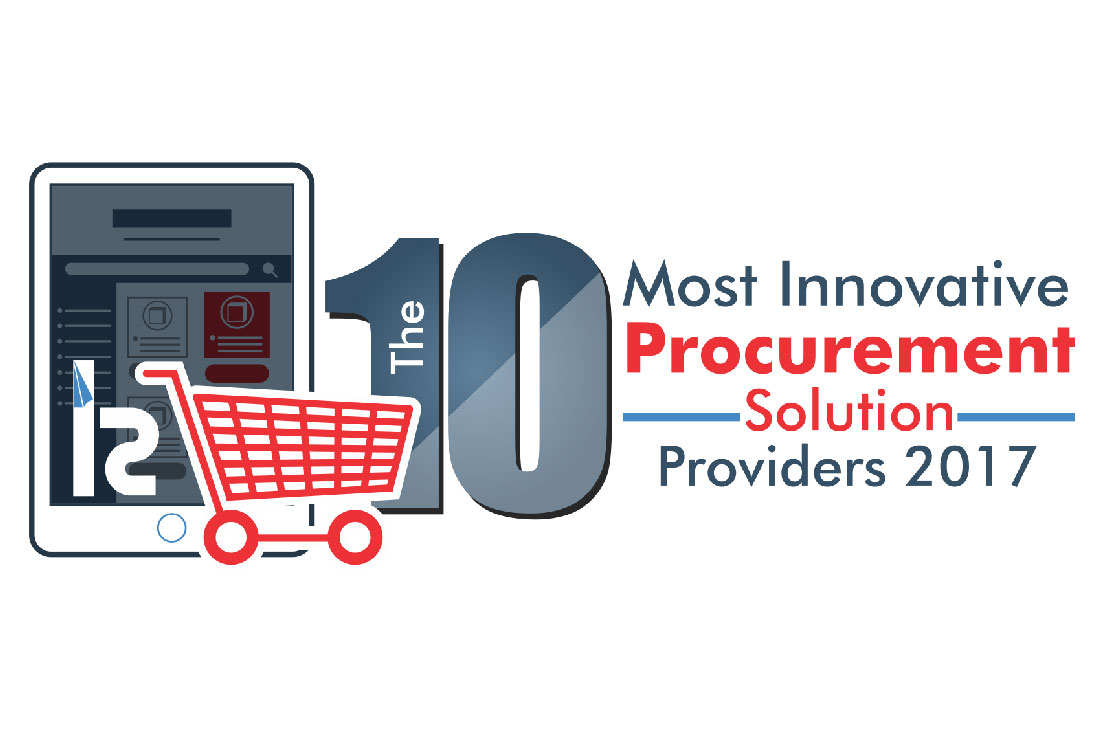 MADISON HEIGHTS, MI, October 4, 2017 – Xeeva, Inc., a global provider of intelligent procurement and sourcing solutions, announced today that they received an award from Insights Success Magazine for being one of "The 10 Most Innovative Procurement Solution Providers" in 2017.
The listing was compiled by Insights Success Magazine to highlight ten of the top groundbreaking companies that offer procurement solutions. Xeeva was selected because their software offers advanced procurement strategies that help organizations optimize savings, increase communication and collaboration, and improve bottom line results.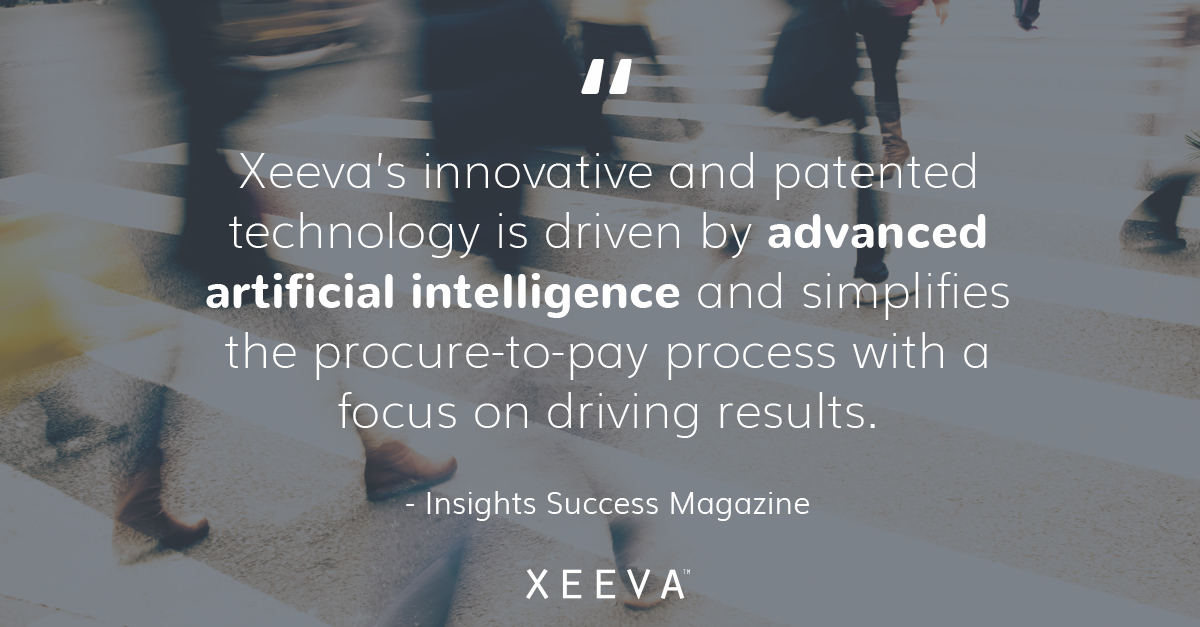 "We're happy to be recognized by Insights Success for the impact we're making in procurement and sourcing," said Xeeva founder and CEO, Dilip Dubey. "Just like the article says, our focus is to drive immediate results for our clients. Being featured as one of the most innovative procurement providers furthers our goal of generating massive savings and making organizations hyper-efficient in their source-to-settle process."
Dubey continued, "AI and machine learning are the future of procurement and we plan to continue to expand in these areas to add on to our list of tech patents and maintain the momentum we've built so far."
Read the full article here to learn more about how Xeeva delivers sustainable results with their intelligent cloud-based procurement software.
About Insights Success
Insights Success is the Best Business Magazine in the world for enterprises, being a platform it focuses distinctively on emerging as well as leading fastest growing companies, their confrontational style of doing business and way of delivering effective and collaborative solutions to strengthen market share. Here, we talk about leader's viewpoints & ideas, latest products/services, etc. Insights Success magazine reaches out to all the 'C' Level professional, VPs, Consultants, VCs, Managers, and HRs of various industries.
About Xeeva
Founded in 2014, Xeeva is a global provider of intelligent cloud-based procurement software and financial solutions for indirect spend and MRO. Used in over 45 countries and available in 18 languages, their software suite automates the source-to-pay process with open communication for e-invoicing, procurement, and sourcing. Xeeva's innovative and patented technology is driven by advanced artificial intelligence and simplifies the procure-to-pay process with a focus on driving results – leading to increased productivity, improved compliance and control, and a sustainable bottom line impact. For more information, visit www.xeeva.com.
Contact
Marissa Bialick, Marketing Manager
Xeeva, Inc.
marissa.bialick@xeeva.com
248-565-0471
###