Award
Xeeva Named on "10 Best Tech Startups in Michigan" by The Tech Tribune for Fourth Year in a Row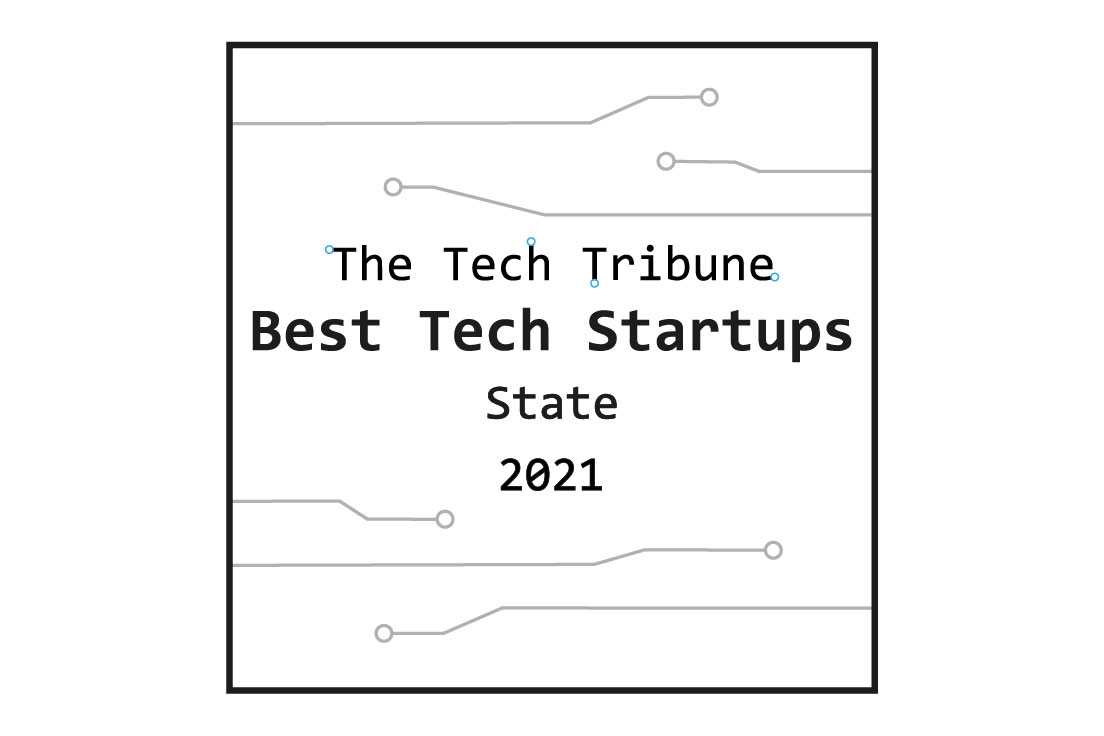 SOUTHFIELD, MI, February 16, 2021 – Xeeva, Inc., a global provider of intelligent indirect spend management solutions, has announced that it was recognized as one of the "10 Best Tech Startups in Michigan" for 2021 by The Tech Tribune for the fourth consecutive year.
The Tech Tribune delivers news, articles, and insights that recognize and honor the most respected young companies across the country. When researching companies, its staff considers the following factors for qualification: revenue potential, leadership team, brand/product traction, and competitive landscape. The publication also requires that the company be independent, privately owned, less than ten years old, and have received at least one round of funding.
"Xeeva continues to demonstrate an impressive and consistent level of excellence. The team has now been honored in our last four Best Tech Startups in Michigan, as well as in our 2020 Best Tech Startups in Madison Heights (our only Madison Heights release). We still have a few years left to consider them as a startup (based on our methodology), and we are looking forward to continuing to honor them in every one of those," stated Rafael Melvin, Editor-in-Chief of The Tech Tribune.
"We are so honored to be featured once again as one of the best startups in Michigan," stated Nina Vellayan, President and CEO of Xeeva. "It's very exciting to see that our company is being recognized for its growth and impactful products. We are constantly working on improving our software and bringing on talented, driven individuals to our team. From Spend Analytics that surfaces savings opportunities to our Sourcing platform that helps organizations realize those savings to Procure-to-Pay that simplifies purchasing and ensures compliance, we understand how vital it is for organizations to have granular visibility into their global spend. We plan to continue to grow our team and innovate our solutions to help our customers save money every step of the way."
This recognition comes just after the spend management software provider was ranked as a leader by SoftwareReviews on its 2021 Strategic Sourcing Data Quadrant report. Xeeva was also recently awarded the "Best Emerging Procurement AI Software Company" by Corporate Vision Magazine.
Click here to see The Tech Tribune's full 2021 list of the best tech startups in Michigan.
To learn more about Xeeva's spend management solutions or if you're interested in joining Xeeva's team, check out their website here.
About The Tech Tribune
Founded in 2017, The Tech Tribune delivers the latest technology news, in-depth technology articles, and insights on the hottest technology startups all over the world. Their flagship journalistic endeavor is their Best Tech Startups series that they publish for every major city in the world.
About Xeeva
Xeeva is the leader in indirect spend management solutions that optimize the entire procurement process. From delivering unparalleled data quality and completeness to intelligent guided buying for managing complex procurement operations, take advantage of Xeeva's unique combination of AI-powered technology, industry insights, and domain expertise to maximize your procurement efficiency and savings. Xeeva transforms indirect spend management with best practices around spend analytics, data enrichment, sourcing, and procure-to-pay solutions that drive better, more strategic decision-making and deliver real financial impact to the enterprise. For more information, visit www.xeeva.com.
Contact
Suhina Lal, Marketing Coordinator
Xeeva, Inc.
suhina.lal@xeeva.com
###