Award
Insights Success Recognizes Procurement Software Xeeva on "The Companies with Most Disruptive Innovation" List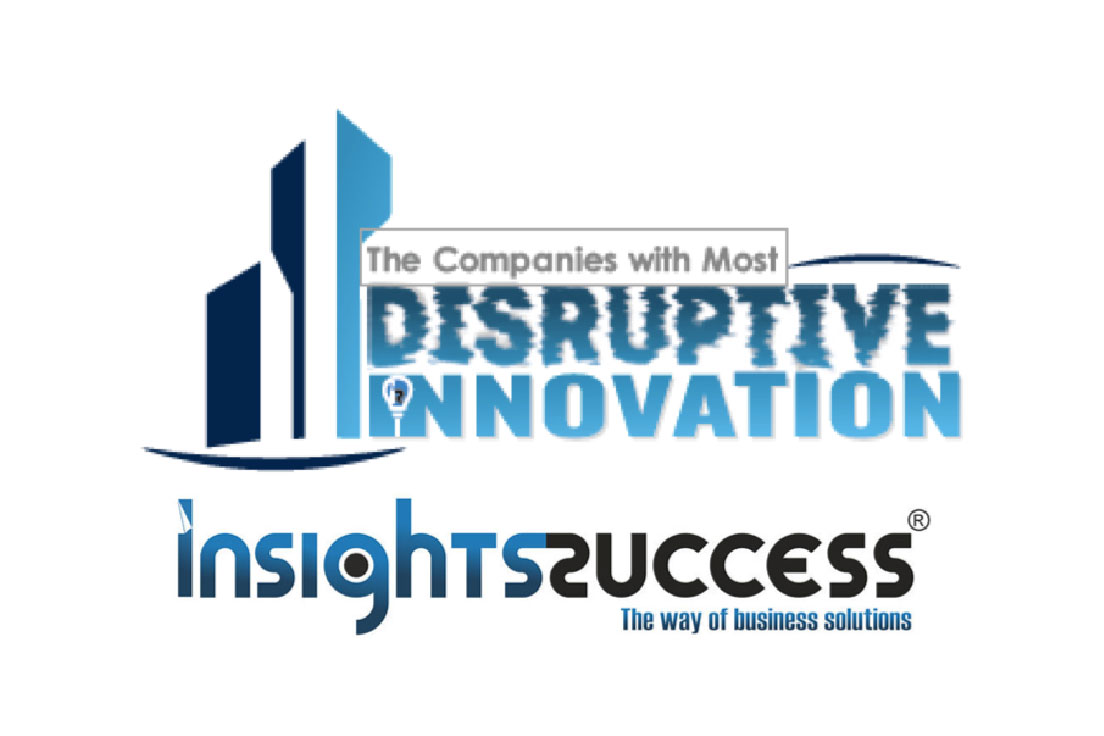 MADISON HEIGHTS, MI, November 5, 2018 – Xeeva, Inc., a global provider of intelligent procurement software solutions, announced today that it was featured on Insights Success' 2018 list of "The Companies with Most Disruptive Innovation."
Insights Success made its selections for this list by identifying companies that are driving change in their respective industries through their unique products and services. "Truly disruptive innovations have the potential to reinvent the very basics of their respective industries," claims the Insights Success article. Xeeva is doing just that in the procurement space with its AI-driven procurement and sourcing software that improves the source-to-pay process.
Insights Success' profile describes Xeeva as "an organization on a mission to redefine the procurement software industry," which it's achieving through the use of its AI tech. The traditional procurement process can be time-consuming and complicated, but Xeeva is changing that with Xeebot, the patented artificial intelligence that powers its software. "Through patented AI technology and a full suite software offering," the article explains, Xeeva is "able to simplify the source-to-settle process and drive massive savings" for its customers.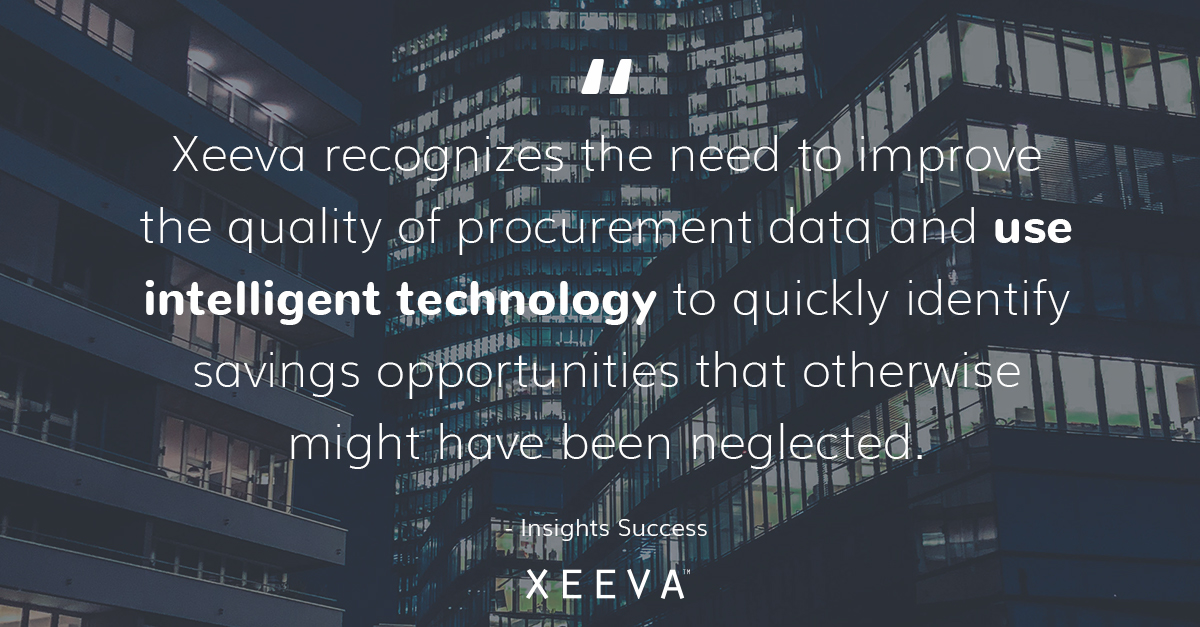 The article continues, "Xeeva recognizes the need to improve the quality of procurement data and use intelligent technology to quickly identify savings opportunities that otherwise might have been neglected." Xeebot does this by taking a company's unstructured, disorganized spend data and cleansing and categorizing it down to the line level, which provides detailed visibility into savings opportunities. Xeebot also converts
strategic sourcing
initiatives into usable catalog items, ensuring customers are getting the best deals from Xeeva's suppliers.
"Being recognized as a disruptive and innovative company is an exciting milestone for Xeeva!" said Dilip Dubey, CEO and founder of Xeeva. "We believe that the future of procurement is AI, and this just reaffirms that we're making steps toward achieving our vision of harmonizing business commerce with our advanced tech."
This is another exciting accomplishment in a string of recent successes for Xeeva. In the last month alone, Gartner named it a 2018 Cool Vendor for Procure-to-Pay Applications, CIO Bulletin featured it on its "30 Most Innovative Companies" list, and it won a SaaS Award for Best SaaS Product for Supply Chain/Warehouse Management. This is also the second time that Xeeva has attracted Insights Success' attention. Last October, the magazine named it one of the "10 Most Innovative Procurement Solution Providers."
Read Insights Success' full profile about how Xeeva is disrupting the procurement space with AI here.
About Insights Success
Insights Success is the Best Business Magazine across the globe for enterprises. Being a progress-driven platform, it focuses distinctively on emerging as well as leading companies, their reformative style of conducting business and ways of delivering effective and collaborative solutions to strengthen market share. Here, we talk about leaders' viewpoints & ideas, latest products/services, etc. Insights Success magazine reaches out to all the 'C' Level professional, VPs, Consultants, VCs, Managers, and HRs of various industries.
About Xeeva
Founded in 2014, Xeeva is a global provider of intelligent cloud-based procurement software and financial solutions for indirect spend and MRO. Used in over 45 countries and available in 18 languages, their software suite automates the source-to-pay process with open communication for procurement, sourcing, and supplier management. Xeeva's innovative and patented technology is driven by advanced artificial intelligence and simplifies the procure-to-pay process with a focus on driving results – leading to increased productivity, improved compliance and control, and a sustainable bottom line impact. For more information, visit www.xeeva.com.
Contact
Marissa Bialick, Marketing Manager
Xeeva, Inc.
marissa.bialick@xeeva.com
248-565-0471
###