Award
Metro Detroit-Based Software Company Xeeva Listed on The Tech Tribune's "10 Best Tech Startups in Michigan"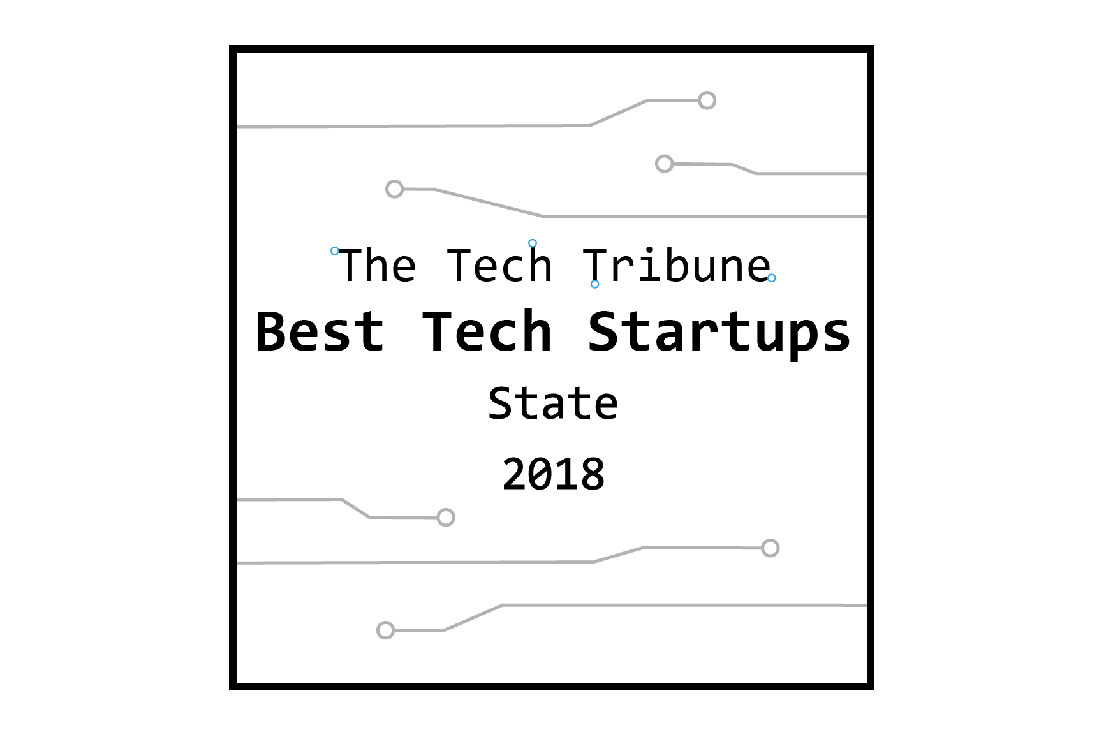 MADISON HEIGHTS, MI, June 20, 2018 – Xeeva, Inc., a global provider of AI-powered procurement technology, has announced that it was featured on The Tech Tribune's 2018 list of the "10 Best Tech Startups in Michigan".
The Tech Tribune is focused on delivering technology news, articles, and insights on the best tech startups globally. To compile the list of "10 Best Tech Startups in Michigan," The Tech Tribune staff looked at the following factors: revenue potential, leadership team, brand/product traction, and competitive landscape. The publication also required that all of the qualifying companies be independent, privately owned, less than 10 years old, and have received at least one round of funding.
"In doing our research for this list, it was a no-brainer with Xeeva," said Rafael Melvin, editor-in-chief at The Tech Tribune. "The company excelled in all of the qualifications we were looking at."
"We're thrilled to be recognized by The Tech Tribune," stated Dilip Dubey, Xeeva CEO and founder. "Being a part of the emergence of tech in Detroit is exciting and making it onto a list of the top tech startups in Michigan just reaffirms that we are disrupting the procurement space through our patented AI. Our amazing team and of course our loyal customers are what got us to where we are today and we're enthusiastic about what our future brings."
Speaking of future, after receiving a significant $40 million funding round earlier this year, Xeeva has plans to hire for more than 40 positions globally by the end of 2018, the majority of which will be at its headquarters in metro Detroit.
To see the full list of best tech startups in Michigan, click here. If you're interested in learning more about Xeeva's open positions, check out their careers page today!
About The Tech Tribune
Founded in 2017, The Tech Tribune delivers the latest technology news, in-depth technology articles, and insights on the hottest technology startups all over the world. Their flagship journalistic endeavor is their Best Tech Startups series that they publish for every major city in the world.
About Xeeva
Founded in 2014, Xeeva is a global provider of intelligent cloud-based procurement software and financial solutions for indirect spend and MRO. Used in over 45 countries and available in 18 languages, their software suite automates the source-to-pay process with open communication for e-invoicing, procurement, and sourcing. Xeeva's innovative and patented technology is driven by advanced artificial intelligence and simplifies the procure-to-pay process with a focus on driving results – leading to increased productivity, improved compliance and control, and a sustainable bottom line impact. For more information, visit www.xeeva.com.
Contact
Marissa Bialick, Marketing Manager
Xeeva, Inc.
marissa.bialick@xeeva.com
248-565-0471
###