Press Release
Metro Detroit-Based Procurement Software Provider Xeeva Plans to Hire More Than 40 Positions Globally
MADISON HEIGHTS, MI, May 14, 2018 – Xeeva, Inc., a global provider of intelligent, award-winning procurement software, has announced it will be hiring over 40 open positions globally. With a focus on expansion, connection, and changing the future of procurement, the open positions will be spread across a variety of departments, including sales, marketing, customer success, and product.
After receiving a significant funding round recently, the metro Detroit-based company plans to spend the rest of the year expanding its team to assist with its overall goal of company growth. The majority of the open positions will be local for its current headquarters in the Detroit area, but it will also be hiring for other locations around the world.
"Xeeva is made up of many unique personalities and skill sets that all come together to create what we call #TeamAwesome," said Dilip Dubey, CEO at Xeeva. "We don't just have an opportunity to grow, but also to add to who Xeeva is by bringing on even more people who are passionate, curious, and innovative."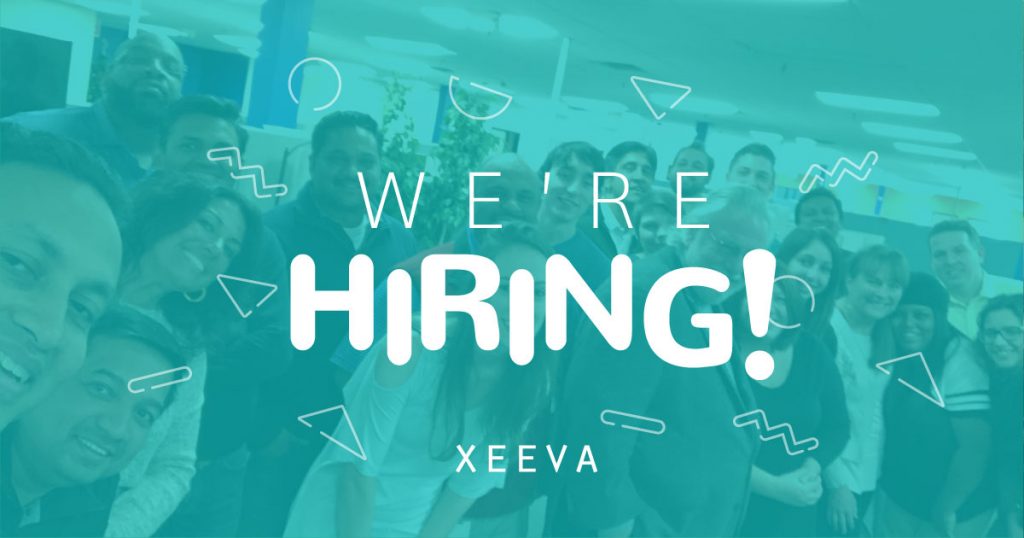 The AI-powered procurement software provider is looking add team members who are smart, talented, and determined to help drive real results for its customers. To assist in fulfilling its vision of harmonizing business commerce, Xeeva is preparing to accelerate its sales and marketing efforts, elevate the brand to new levels, and further enhance its product. The addition of new, exceptional talent throughout its organization will assist it in achieving this.
"There's so much amazing talent out there, especially in the Detroit area," Dilip continued. "Tech in Detroit is expanding and we're thrilled to be a part of it! We aim to hire people who are extraordinary so being able to tap into such a large local talent pool is exciting."
Xeeva has created a diverse, open, and fun culture throughout its offices. In addition to monthly happy hours, company-wide breakfasts and lunches, and a flexible environment, it's also a great time to be a part of a successful, fast-growing tech company. That energy can be felt around the office daily. The enthusiasm around Xeeva's work environment, great culture, and impact in the procurement and sourcing space was confirmed when it was voted one of the "50 Best Workplaces of the Year" in 2017 by The Silicon Review.
If you think you should be a part of team awesome or want to learn more about Xeeva's open positions, benefits, and perks, check out their careers page to apply today!
About Xeeva
Founded in 2014, Xeeva is a global provider of intelligent cloud-based procurement software and financial solutions for indirect spend and MRO. Used in over 45 countries and available in 18 languages, their software suite automates the source-to-pay process with open communication for e-invoicing, procurement, and sourcing. Xeeva's innovative and patented technology is driven by advanced artificial intelligence and simplifies the procure-to-pay process with a focus on driving results – leading to increased productivity, improved compliance and control, and a sustainable bottom line impact. For more information, visit www.xeeva.com.
Contact
Marissa Bialick, Marketing Manager
Xeeva, Inc.
marissa.bialick@xeeva.com
248-565-0471
###