It's important for users to make the right software decisions that meet their buyer needs. In this report, SoftwareReviews collected and analyzed detailed surveys from real end users of various strategic sourcing software to provide an in-depth view into products and vendors that help companies assess the right vendor for them.
The SoftwareReviews Strategic Sourcing Data Quadrant report recognizes top sourcing technology vendors that stand out for their capabilities, product features, likeliness to recommend, and vendor experience that are evaluated by their users annually.
Read the report to discover:
Leading vendors ranked on the Strategic Sourcing Data Quadrant
A summary of product performance within the strategic sourcing category
User satisfaction across a variety of vendor capabilities and product offerings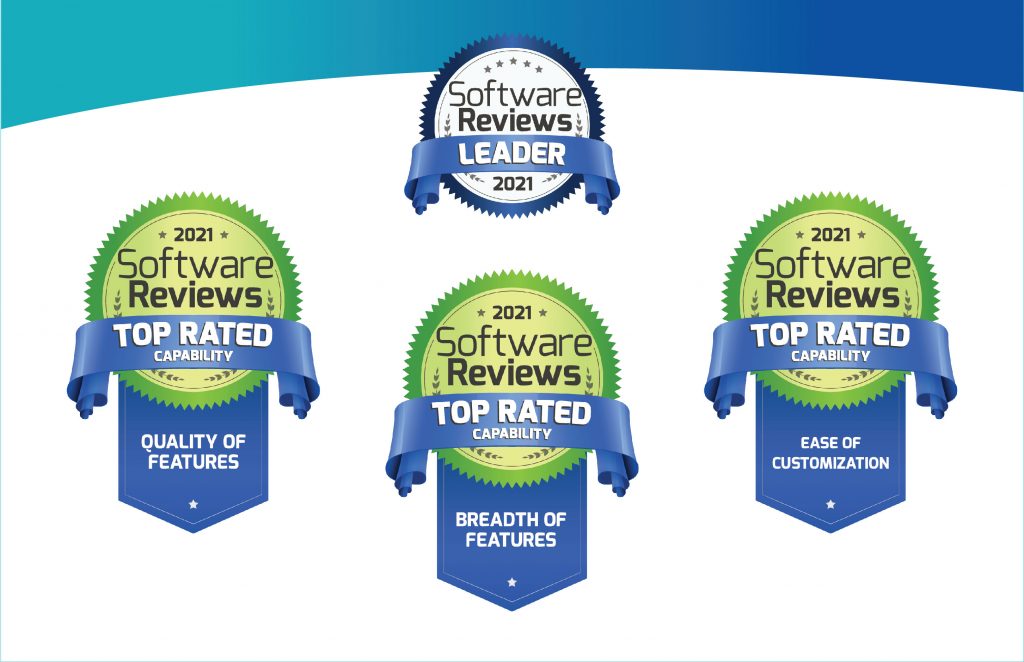 Get your report!
All you need to do is fill out the form below.