Blog
How Xeeva Helps on Your Journey Towards Digital Transformation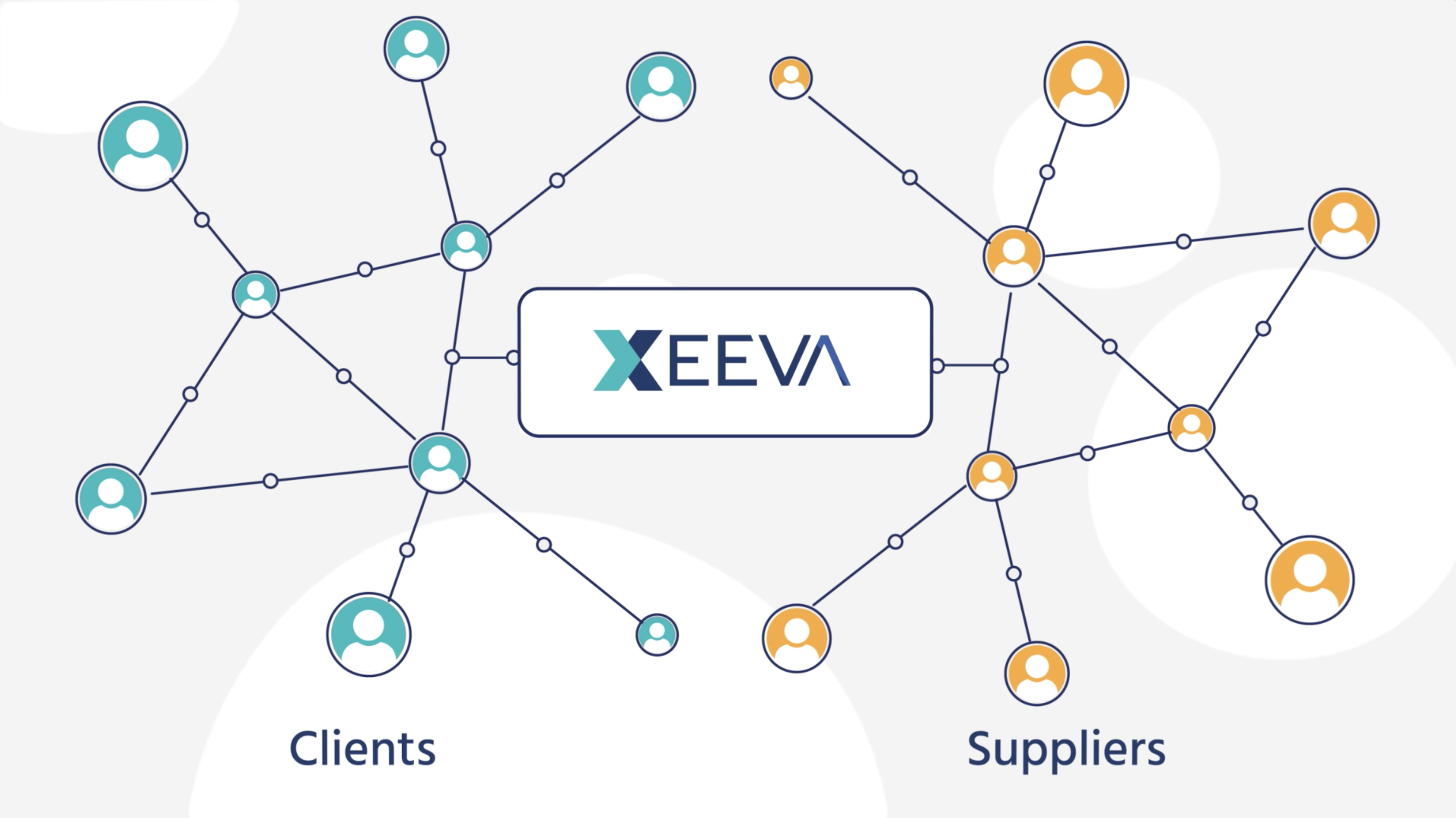 Procurement professionals today face numerous challenges in our perilous economic climate. Most companies are experiencing increased operating expenses due to inflationary pressures, supply chain disruption, supplier fraud, and loss of staff which all add pressure to your already overworked team.   
Xeeva is here to help! We exist to solve our customers' procurement problems by providing strategic resources to help with your Digital Transformation.   
Digital Transformation is more than just cost savings. It's about helping you customize an automated workflow that eliminates manual tasks so you can spend more time on needle-moving activities rather than spinning your wheels by manually updating folders of spreadsheets.    
Our proprietary Machine Learning AI processes all your spend data, automating your end-to-end procurement, sourcing, and RFx process, helping your team be truly effective.   
Once your spend data is inputted, our AI-powered XVA platform cleanses, normalizes, and enriches your data quality giving you more control and visibility over your spending, helping your team clearly identify how and where to save money and make insightful business decisions.   
We assist you with supplier discovery and securing your supply chain by providing a supplier marketplace with pre-vetted and pre-negotiated suppliers for clear and streamlined ordering leading to an easier sourcing process. Additionally, if you are dealing with staff shortages, our team is here to train and guide your current personnel so they can easily identify savings and act on them fast.  
At Xeeva, we don't just create intelligent software, we provide solutions that increase your bottom line.   
Contact us for a demo and see how Xeeva can help you save money today!  
About Xeeva – Xeeva is the leader in indirect spend management solutions that optimize the entire procurement process. With Xeeva's data-driven spend management solutions, you can simplify, consolidate, manage, control, and conduct all spend-related activities in one place. Our end-to-end integrated cloud-based platform drives cost savings, performs data enrichment, increases visibility into spend, and adds efficiency gains throughout the procurement process. For more information, visit www.xeeva.com