Blog
Xeeva and Insight Plum form strategic alliance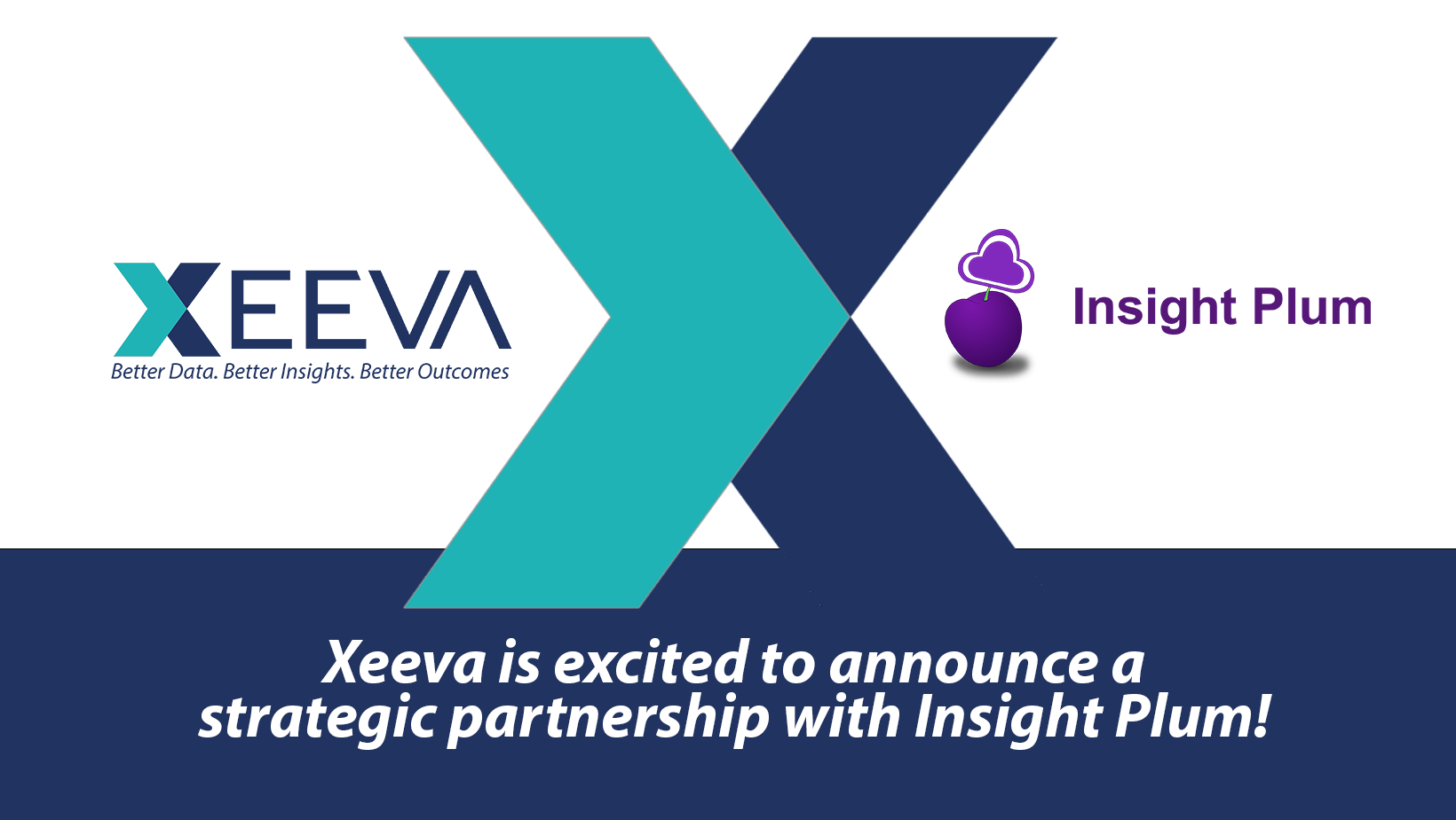 Southfield, MI – Xeeva, a leading provider of procurement software solutions is excited to announce a partnership with Insight Plum, a Procurement Technology Services Firm.  
This collaboration will allow Xeeva to offer procurement strategy and managed services supported by a leading AI-driven, cloud-native procurement platform and software solutions to Fortune 500 and Global 2000 enterprises worldwide.  
By combining Xeeva's feature-packed intelligent solution suite with Insight Plum's service focus, this partnership will allow customers to transform their procurement processes, access hundreds of vetted suppliers through Xeeva Marketplace, and expedite their journey towards digital transformation, to execute on savings opportunities along with supplier diversity and ESG compliance, facilitating sustainable growth. 
Some benefits of this partnership are: 
Streamlining procurement processes by implementing digital transformation strategies. 

 

A focus on supplier diversity, ESG, and compliance, to mitigate supplier risks.

 

To drive bottom-line category-based savings.

 
"Through this partnership, Xeeva and Insight Plum will help companies around the world optimize their procurement processes and expedite their path towards digital transformation. Our Partnership shows Xeeva's commitment to providing massive value to Insight Plum's clients by helping them integrate intelligent Procure-to-Pay, Sourcing, Spend Analytics, and Data Service solutions plus the ability to connect with global vetted suppliers through our robust marketplace."  Said Nina Vellayan, CEO of Xeeva, Inc. 
Insight Plum is a Procurement Technology firm based out of Dubai and is the world's leading provider for all emerging tech in Procurement. Through their exclusive collaboration with prominent tech start-ups, they offer comprehensive procurement technology licenses, hosting, and implementation services. 
According to Mayank Chandla, CEO of Insight Plum, "Xeeva's AI-based end-to-end solution suite, takes care of everything, from enrichment and classification of spend data, actionable intelligent opportunities, public catalogs, focus on supplier risk profile to help meet our customer's savings targets and access to multiple preferred suppliers that meet customers compliance and ESG requirements".  
About Xeeva Software   
Xeeva is the leader in indirect spend management solutions that optimize the entire procurement process. With Xeeva's data-driven spend management solutions, you can simplify, consolidate, manage, control, and conduct all spend-related activities in one place. Our end-to-end integrated cloud-based platform drives cost savings, visibility, and efficiency gains throughout the procurement process. For more information, visit www.Xeeva.com