Blog
Xeeva Partner Showcase – Beltrees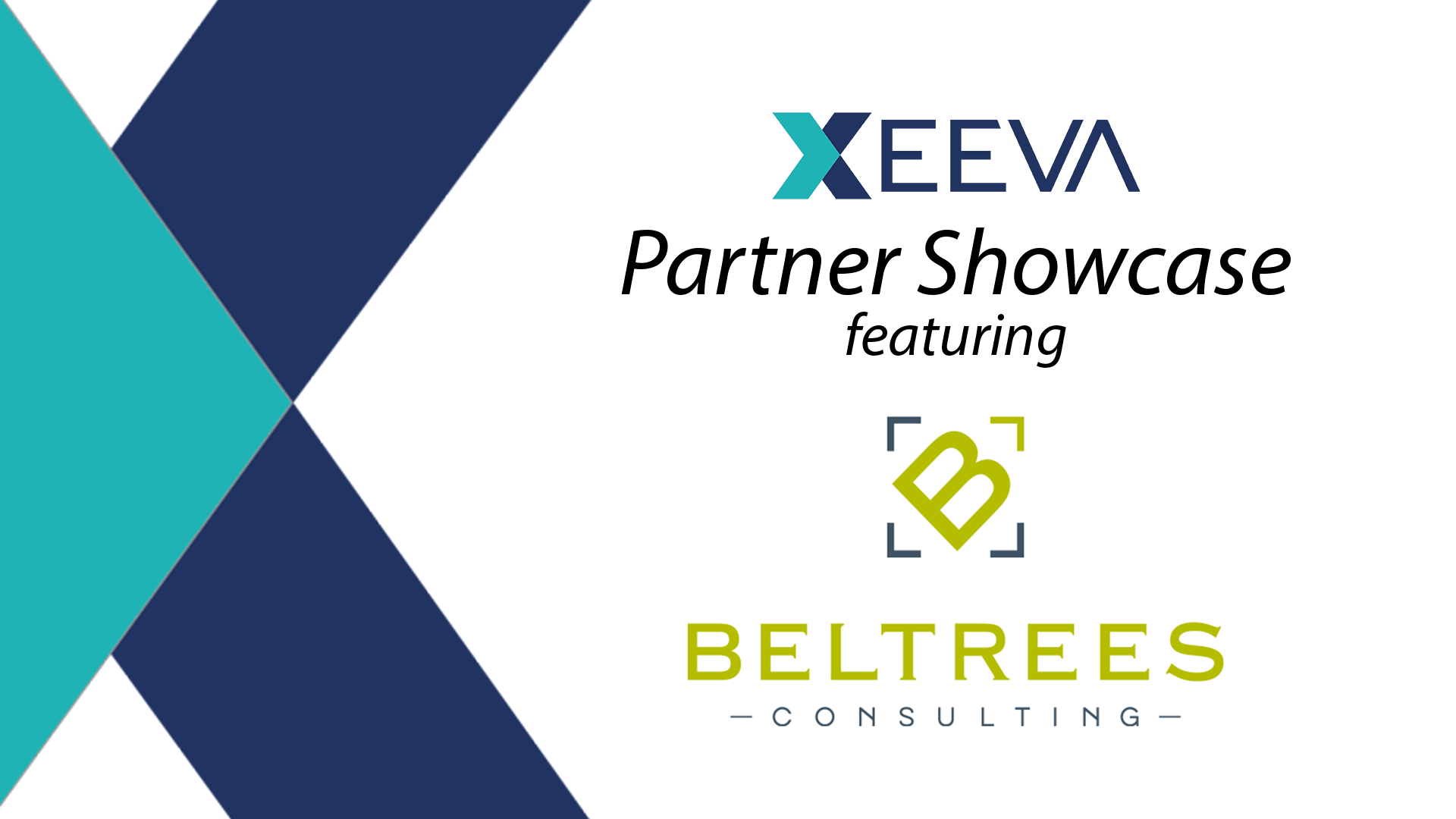 Introducing a new episode in our "Partner Showcase" series, where we feature Xeeva's exclusive partners. This week on Partner Showcase, Andrew Madera, Account Executive of Partnerships at Xeeva, interviewed Traci Nichols (VP Procurement Transformation) from Beltrees Consulting, one of our partners.  
Beltrees is a Procurement consulting firm that offers a network of consultants that specialize in procurement and supply chain, allowing you to have options not readily available with other traditional consultancies. Beltrees leaders have experience in not only consulting on procurement issues but also leading global procurement organizations within the industry. They provide tailored solutions that match your needs; every client is different; no two projects are the same. 
By combining Xeeva's feature-packed intelligent solution suite with Beltrees's industry knowledge, this partnership will allow customers to transform their procurement processes, and expedite their journey toward digital transformation, to execute on savings opportunities along with supplier diversity and ESG compliance, to facilitate sustainable growth.  
To learn more about Beltrees watch the Full Presentation here.  
Episode Timecodes so you can quickly find what you need:  
0:25 – Introduction to Beltrees 
1:25 – What differentiates them? 
3.20 – What challenges have you seen with companies adopting new procurement softwares? 
6:30 – How to undergo a data transformation and the importance of doing so? 
9:20 – What is the implementation process of procurement software? 
11:45 – Understanding an organization's culture/how it affects decisions 
14:30 – How to help a client achieve ROI after platform selection?  
About Xeeva – Xeeva is the leader in indirect spend management solutions that optimize the entire procurement process. With Xeeva's data-driven spend management solutions, you can simplify, consolidate, manage, control, and conduct all spend-related activities in one place. Our end-to-end integrated cloud-based platform drives cost savings, performs data enrichment, increases visibility into spend, and adds efficiency gains throughout the procurement process. For more information, visit www.xeeva.com