Blog
Insight Plum & Xeeva Partner Showcase – Supply Chain Disruption, ESG in Procurement and Data Transformation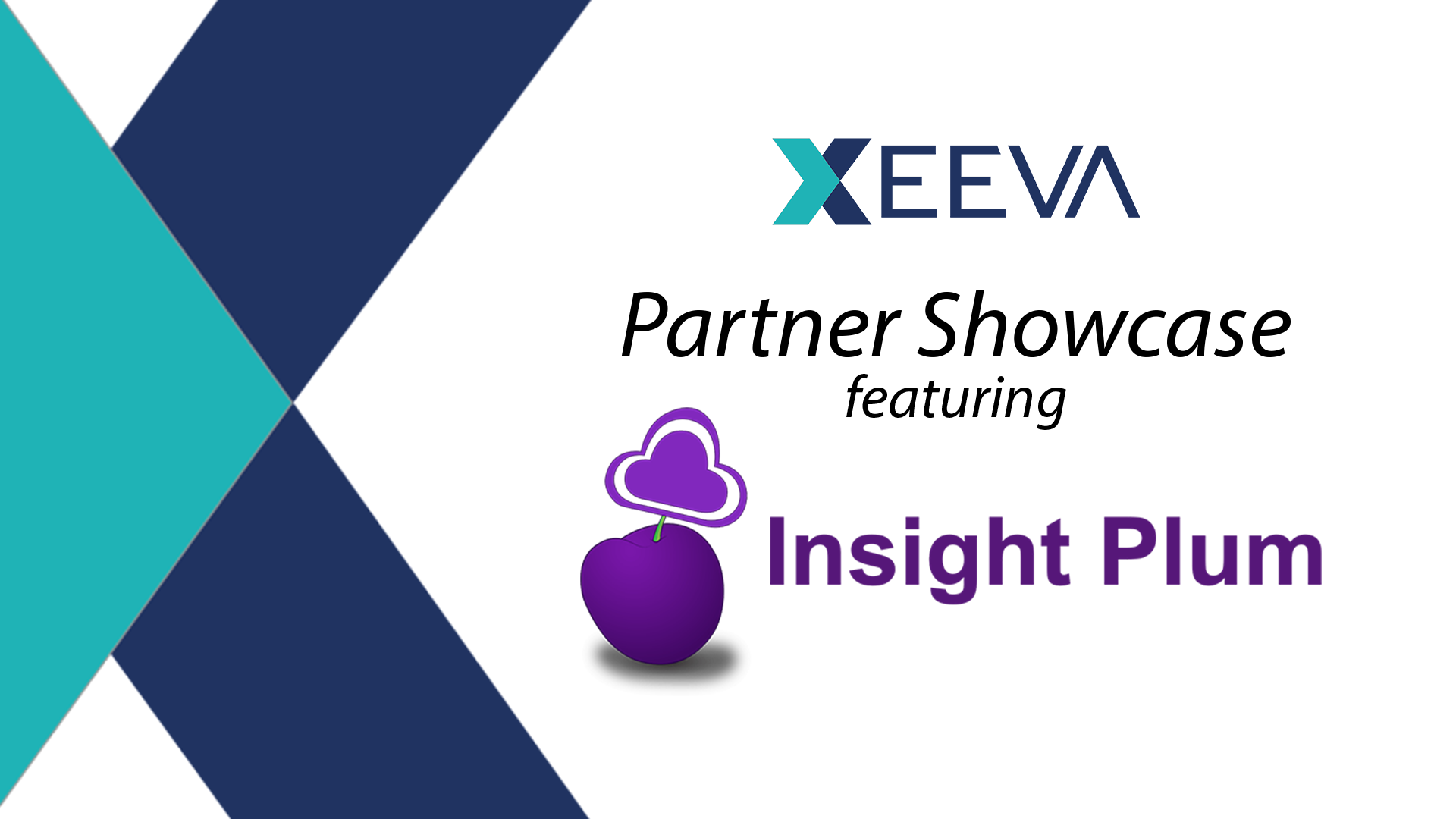 Welcome to the third episode of our "Partner Showcase" series, where we feature Xeeva's exclusive partners. This week on Partner Showcase, Andrew Madera, Account Executive of Partnerships at Xeeva, interviewed Milan Otajovic from Insight Plum, one of our partners.  
Insight Plum is a Procurement Technology firm based out of Dubai and is the world's leading provider for all emerging tech in Procurement. Through their exclusive collaboration with prominent tech start-ups, they offer comprehensive procurement technology licenses, hosting, and implementation services. By combining Xeeva's feature-packed intelligent solution suite with Insight Plum's service focus, this partnership will allow customers to transform their procurement processes, and expedite their journey towards digital transformation, to execute on savings opportunities along with supplier diversity and ESG compliance, facilitating sustainable growth.  
To learn more about Insight Plum, watch the Full Presentation here.  
Episode Timecodes so you can quickly find what you need:  
1:15 – What are some of the supply chain disruptions seen in Europe/globally? How does this affect business?

 
7:03 – What are some of the problems you are seeing in the Manufacturing industry in Europe?

 

11:00 –

How does ESG reporting come into play during supplier identification?

 

15:01 – How can businesses of different sizes utilize procurement tools to be more environmentally conscious?

 

18:44 – What are some of the best practices for transforming one's data? 

 

15.45 – How do you develop talents and desires to work in procurement?
About Xeeva – Xeeva is the leader in indirect spend management solutions that optimize the entire procurement process. With Xeeva's data-driven spend management solutions, you can simplify, consolidate, manage, control, and conduct all spend-related activities in one place. Our end-to-end integrated cloud-based platform drives cost savings, performs data enrichment, increases visibility into spend, and adds efficiency gains throughout the procurement process. For more information, visit www.xeeva.com