Blog
Why do I need my data transformed as the first step in my Digital Transformation Journey?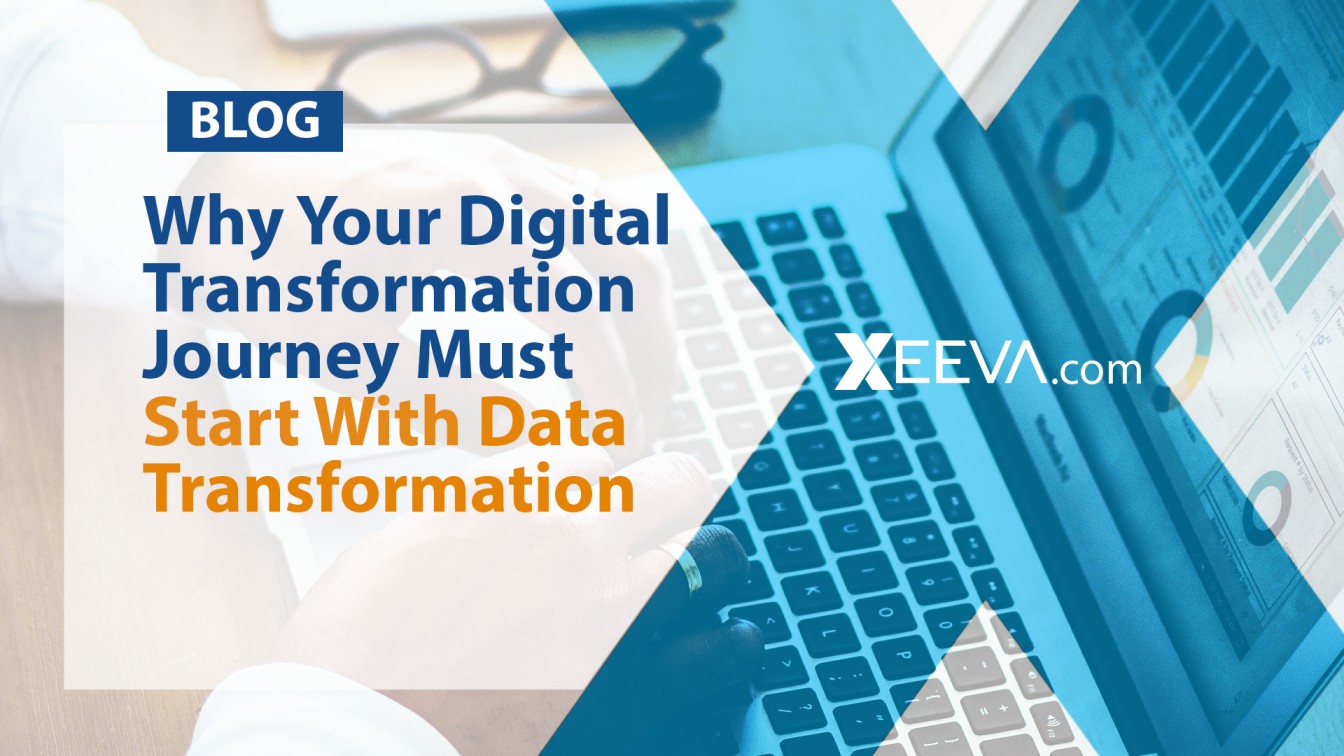 Procurement is under unprecedented pressure today to manage pricing and supply, but do you really know what you are buying, where you are taking price increases, and on what items are lead times inflating? How good is your ERP spend data? Because garbage in, garbage out.  
Most companies would agree that a large percentage of the spend data in their ERP systems are misclassified or unclassifiable, and analyzing bad data will get you bad results. Especially if you have multiple ERP systems that funnel into your Spend Analytics solution. 
Xeeva's Automated Classification and Enrichment Engine (ACE), classifies data above 85% by the second run. This is followed by its exception handling process that QC's the low confidence data, updating the engine and allowing our AI to learn and continuously improve the quality of your data.   
Xeeva focuses on Cleansing, Enriching, and Classifying your data FIRST so you can produce much better results and begin with a solid foundation for your Digital Transformation Journey. This is what makes Xeeva stand out among the competition.  
There are 4 classifications of Data within your ERP system:  
C

atalog Quality Item Data

Sourceable Quality Item Data

Classifiable & Enrichable Item Data

Unknown or Unclassifiable Data
Misclassification of spend affects a Cost Center Manager's ability to accurately manage their budget. Since every Category Manager has their own cost savings goal, if spend is misclassified, they don't have accurate data to manage tail spend, they don't have visibility into the same-item purchased across multiple suppliers and/or the frequency of purchases.  
If your data is 50% to 70% accurate, you do not have valid insight into your spend yet, and making bottom-line decisions without full visibility into your spend is a recipe for disaster.  
If you Don't know what you are buying, who you're buying from, how much you're buying, and at what price point, you can't analyze properly and suppliers can't quote.

 
How is Xeeva Different? 
Xeeva has developed a proprietary, true AI called ACE (Auto Classification Engine) that provides an Automated Learning Loop for your data. We can import data from multiple ERPs, and organize it all into a single taxonomy allowing much more of your spend to be classified properly so your team can produce much more accurate budgets and cost centers.   
In addition, Xeeva does the mapping and enhancing of your data better than anyone else in the industry.  
This allows for: 
Better and faster sourcing

with more insightful compliance and performance management.

 

Improved Budgeting

with more accurate data

.

 

Streamlined Compliance Management

allows your team to easily see if people are complying.

 

Intelligent alerts

bring your attention to where you need to act and will help your executives focus on what is important.

 

Cleansed and Enriched Data

moves to sourcing instead of unclassified or misclassified 'garbage' data moving into your sourcing solution.

 
It may seem like a daunting task to transform your data as the first step to your digital transformation journey, but we help you make it simple. We do the transformation of your data so you don't have to.   
If you are looking for a company to help you with your data transformation, we can help. 
Xeeva will help you achieve Better Data, Better Decisions and Better Outcomes.  
About Xeeva Software   
Xeeva is the leader in indirect spend management solutions that optimize the entire procurement process. With Xeeva's data-driven spend management solutions, you can simplify, consolidate, manage, control, and conduct all spend-related activities in one place. Our end-to-end integrated cloud-based platform drives cost savings, visibility, and efficiency gains throughout the procurement process. For more information, visit www.xeeva.com.   
Talk to our experts today and ask for a DEMO!